Beyond Compare- Top Luxury Appartements in Londom
The Byanston on Hyde Park is perhaps the most outstanding recent property development in London. The list of amenities offered to its tenants is literally too long to be featured here. But the view! That view!
For us it was a special honour to not only collaborate again with David Collins Studio but especially to have Nick Vinson on board, too! Nick was invited to curate his idea of a true luxury apartment. And we were so happy to learn it includes our Marianne glass arm chandelier and Josef Hoffmann's Patrician crystal line, both designs being 100 years old.The designers' thought was at first to not block the breath taking view with a chandelier. But our friends at David Collins Studio knew that our 1920s glass arm chandelier would far from block the view but enhance it even with his transparent lustre.
Principal: Bryanston
Building type: Show flat
Location: London, 2022
Interior Design: Nick Vinson for David Collins Studio
Chandelier design: Marianne Rath
Services: Manufacture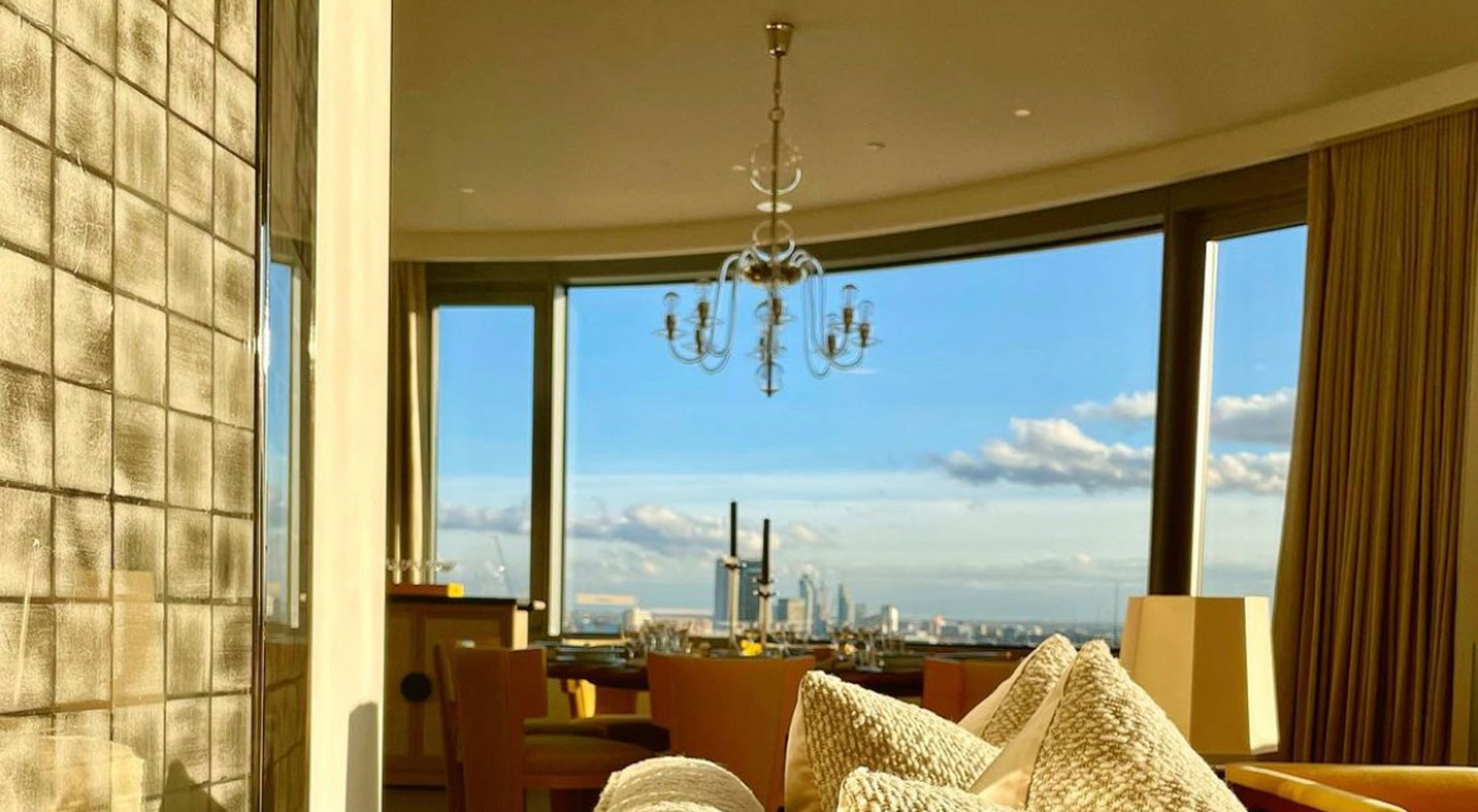 LOBMEYR PRODUCTS USED IN THIS PROJECT