Come with us on a voyage…
Let the slides take you across a selection of Lobmeyr projects and get a taste of our work!
Every chandelier project tells a story. Click on any of the images to take a short stop. Endulge in the images and discover a few of the stories from behind the scenes. Learn about how that one project got off the ground or how big that other chandelier really is. Pick up secrets and surprises as you navigate through our worlds of light.
And whenever really takes you in feel free to send us a postcard to chandeliers@lobmeyr.at
LOBMEYR CHANDELIER PRODUCTS
The Metropolitan Series
Johannes Rath
2017-10-02T21:50:28+00:00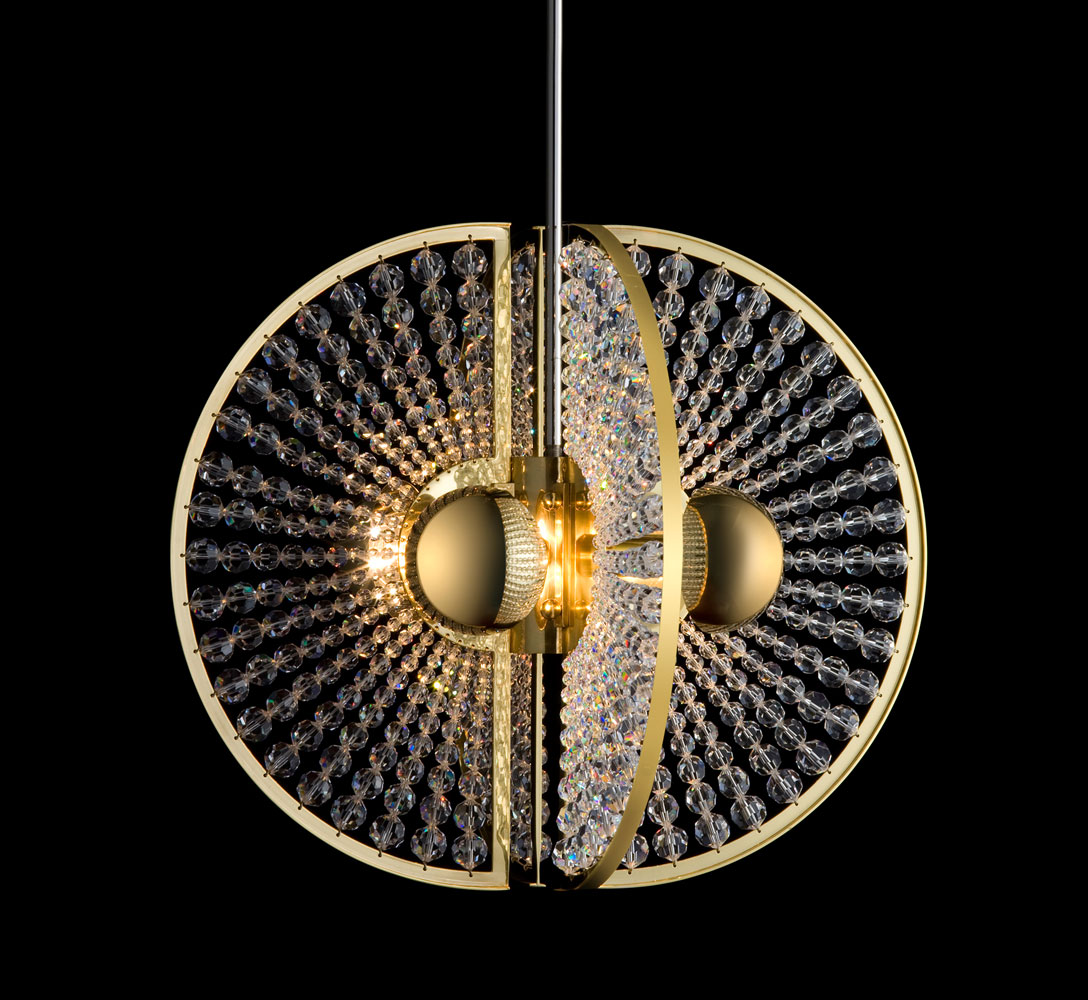 Johannes Rath
2019-02-04T15:45:19+00:00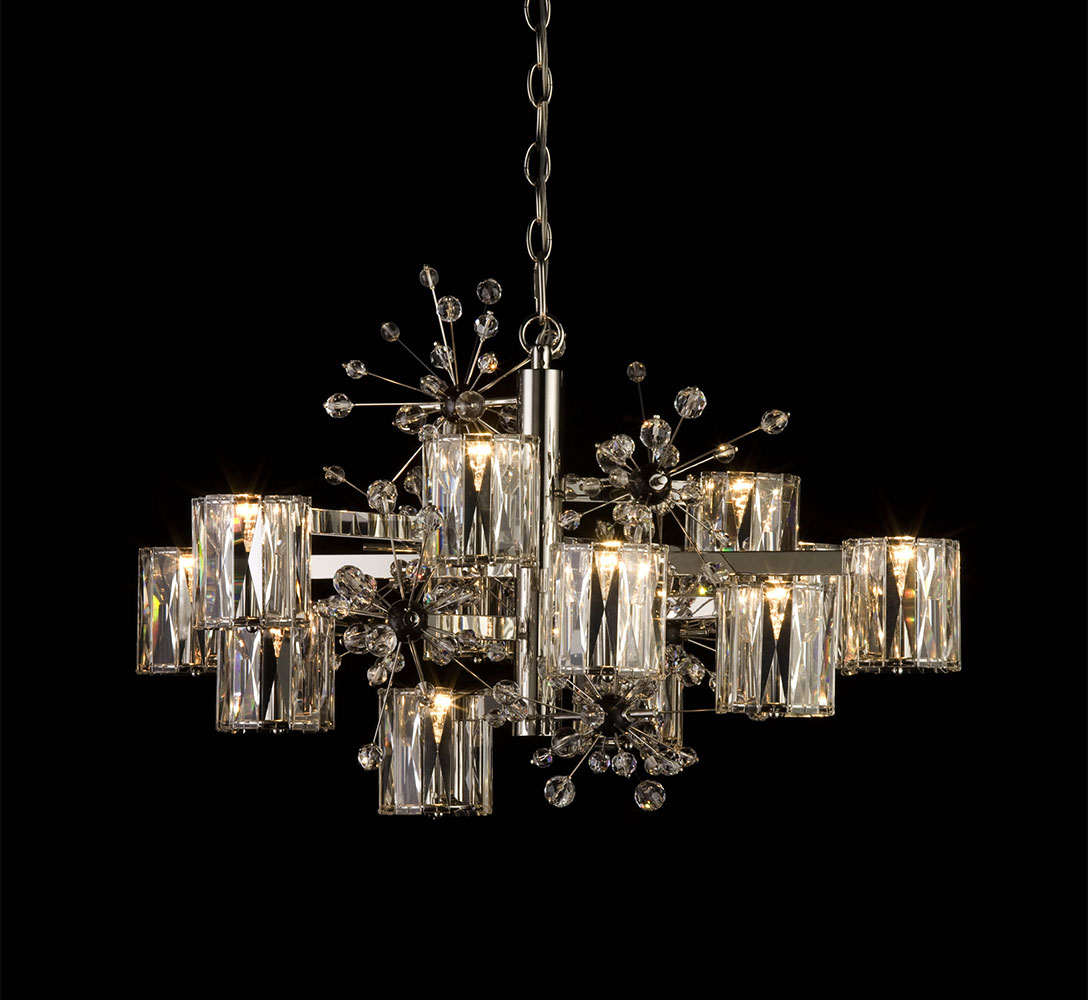 Johannes Rath
2019-02-03T17:45:52+00:00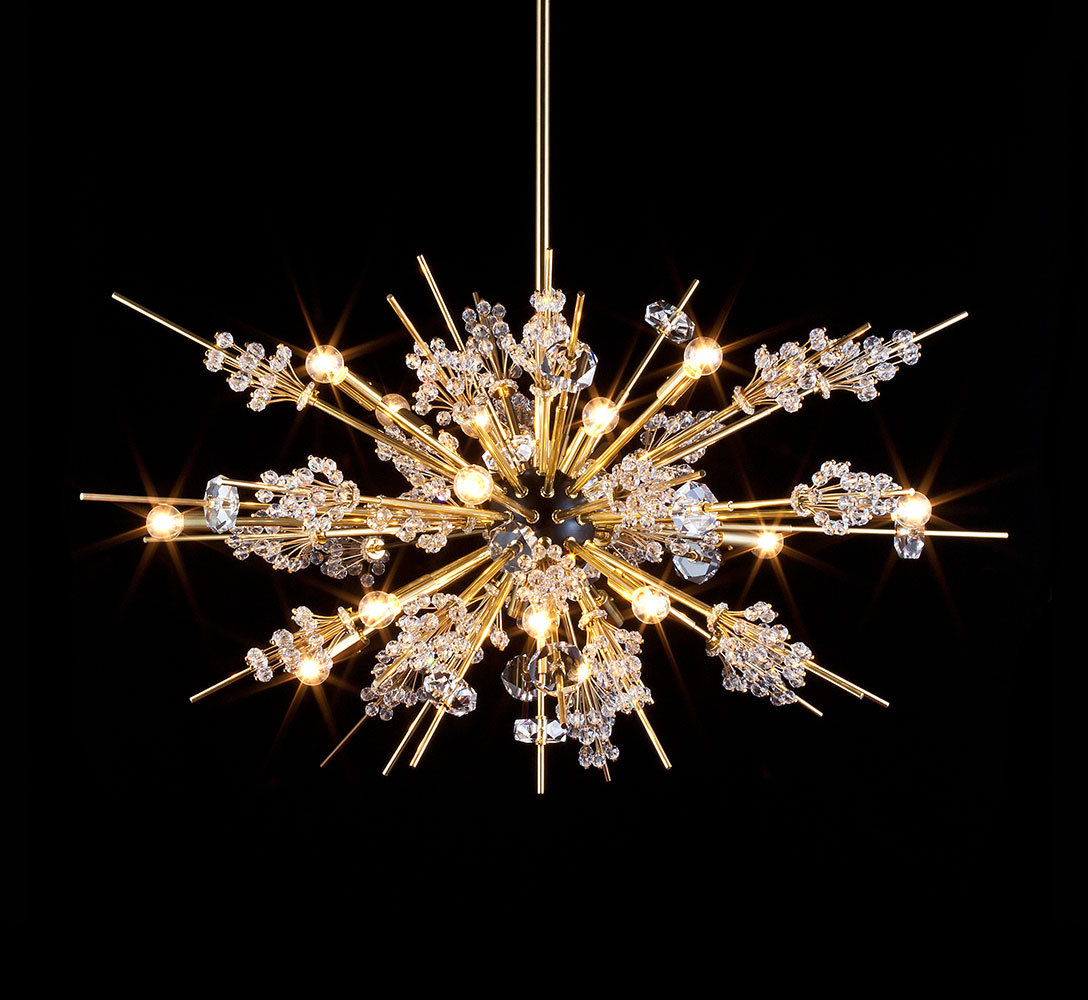 Johannes Rath
2019-10-13T14:36:34+00:00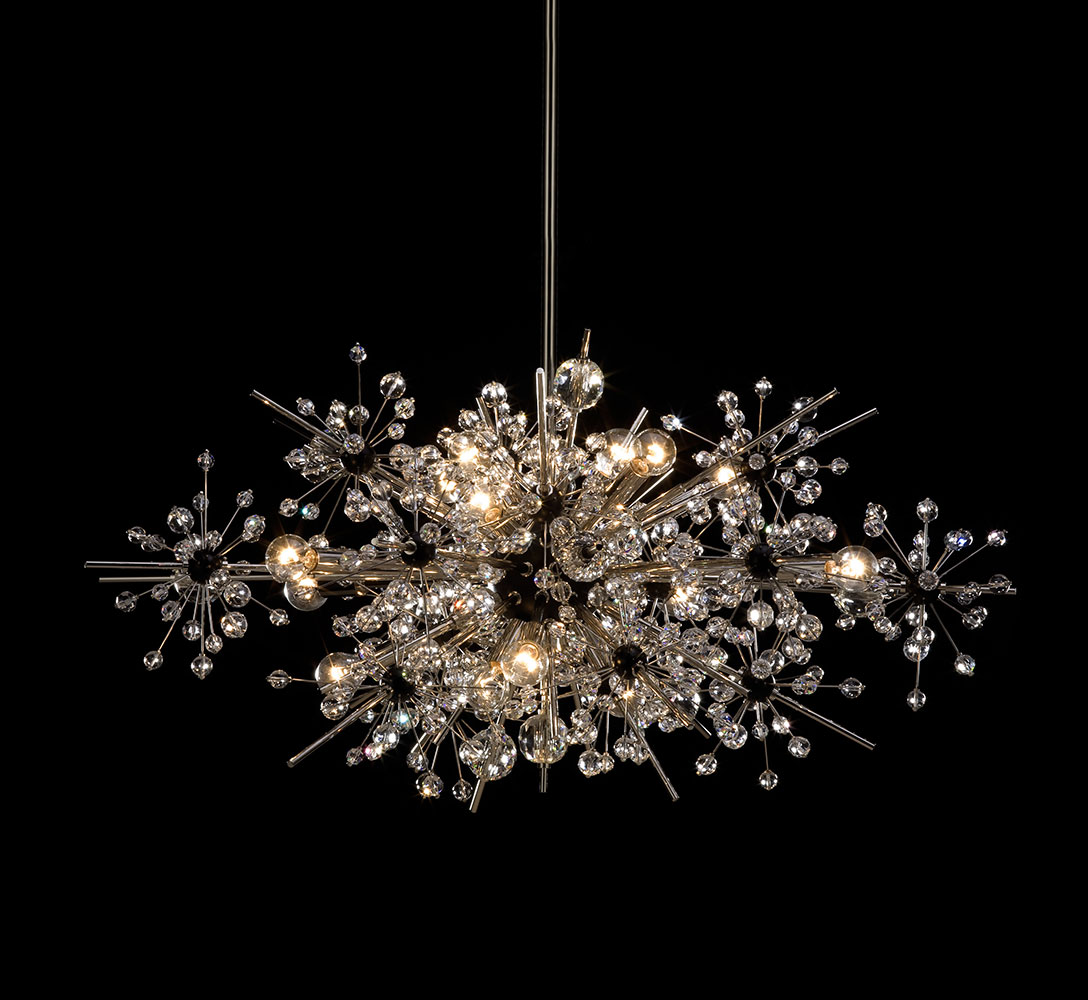 Johannes Rath
2018-04-15T19:09:56+00:00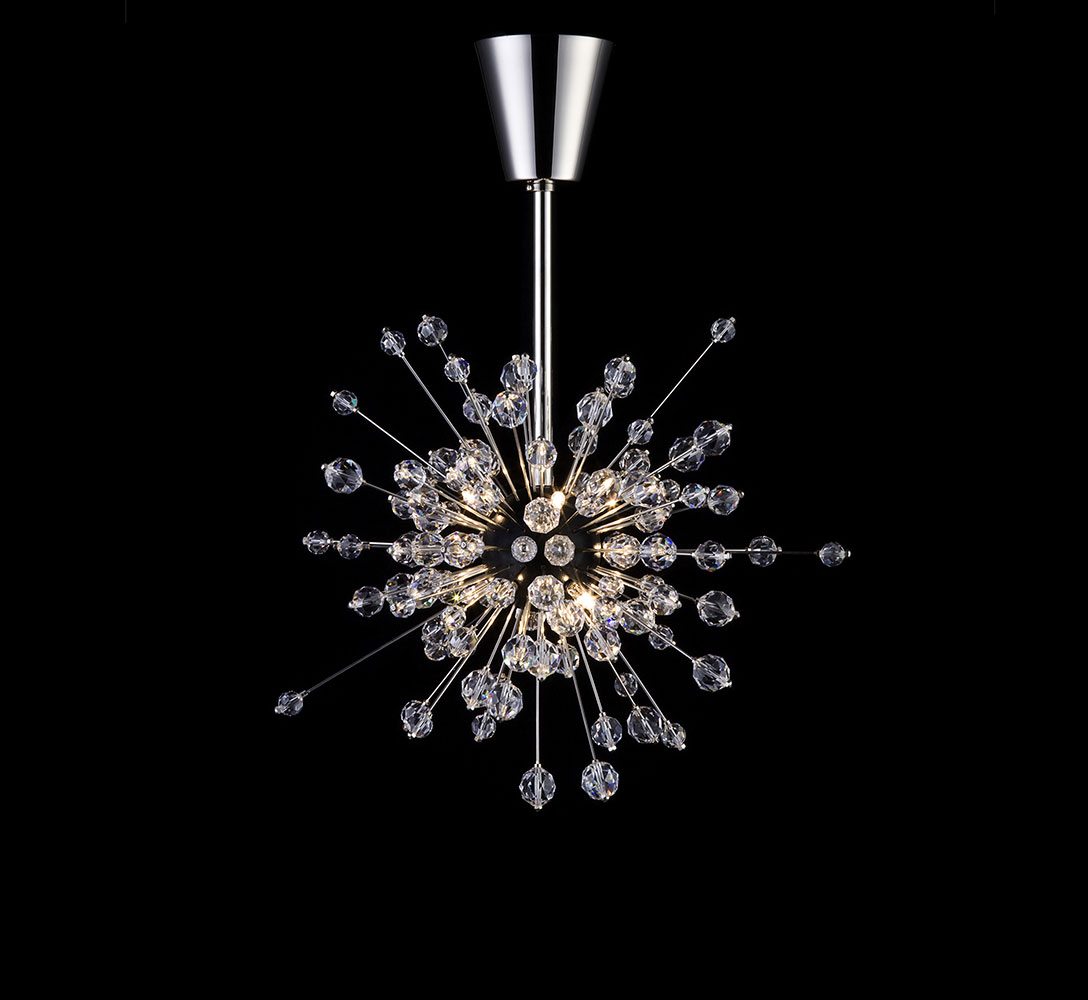 Johannes Rath
2017-09-17T18:39:10+00:00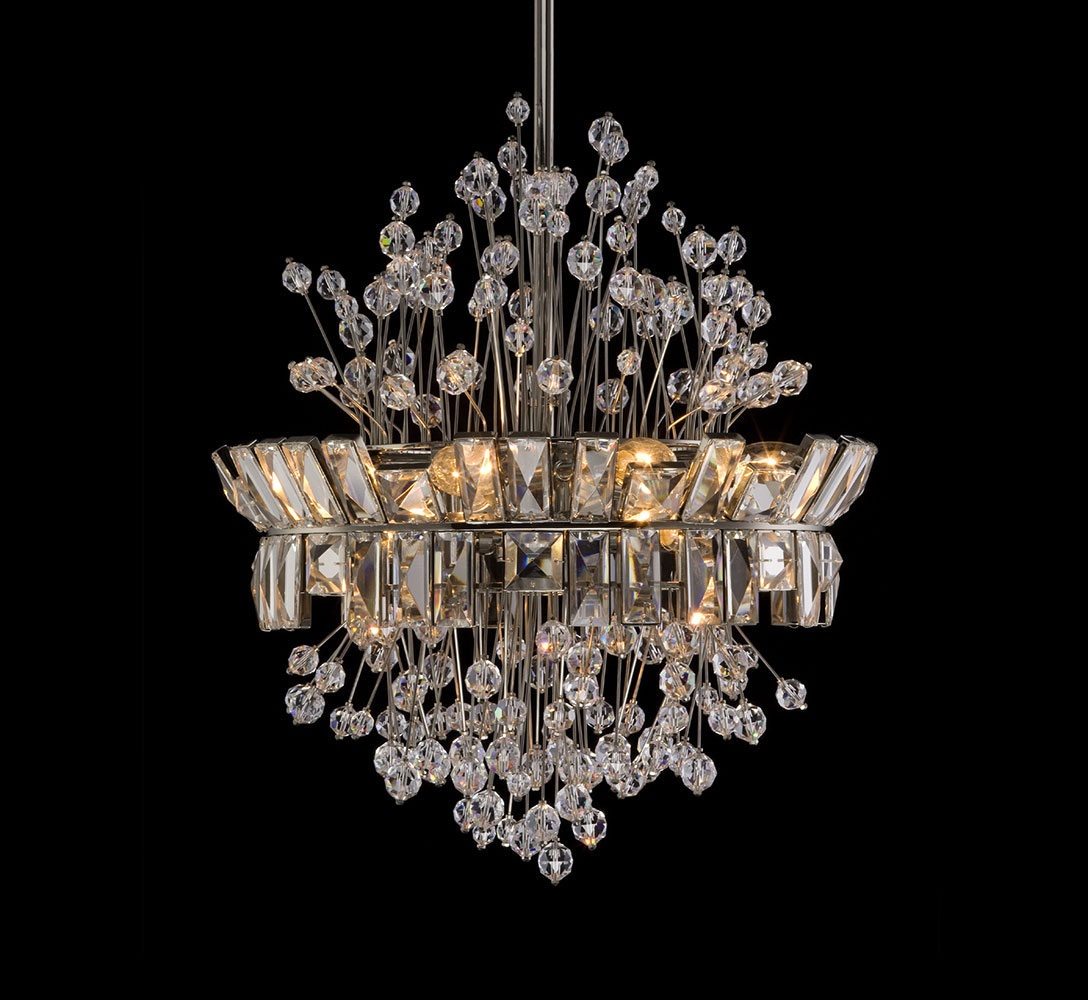 The Contemporary Series
Johannes Rath
2019-10-24T08:38:08+00:00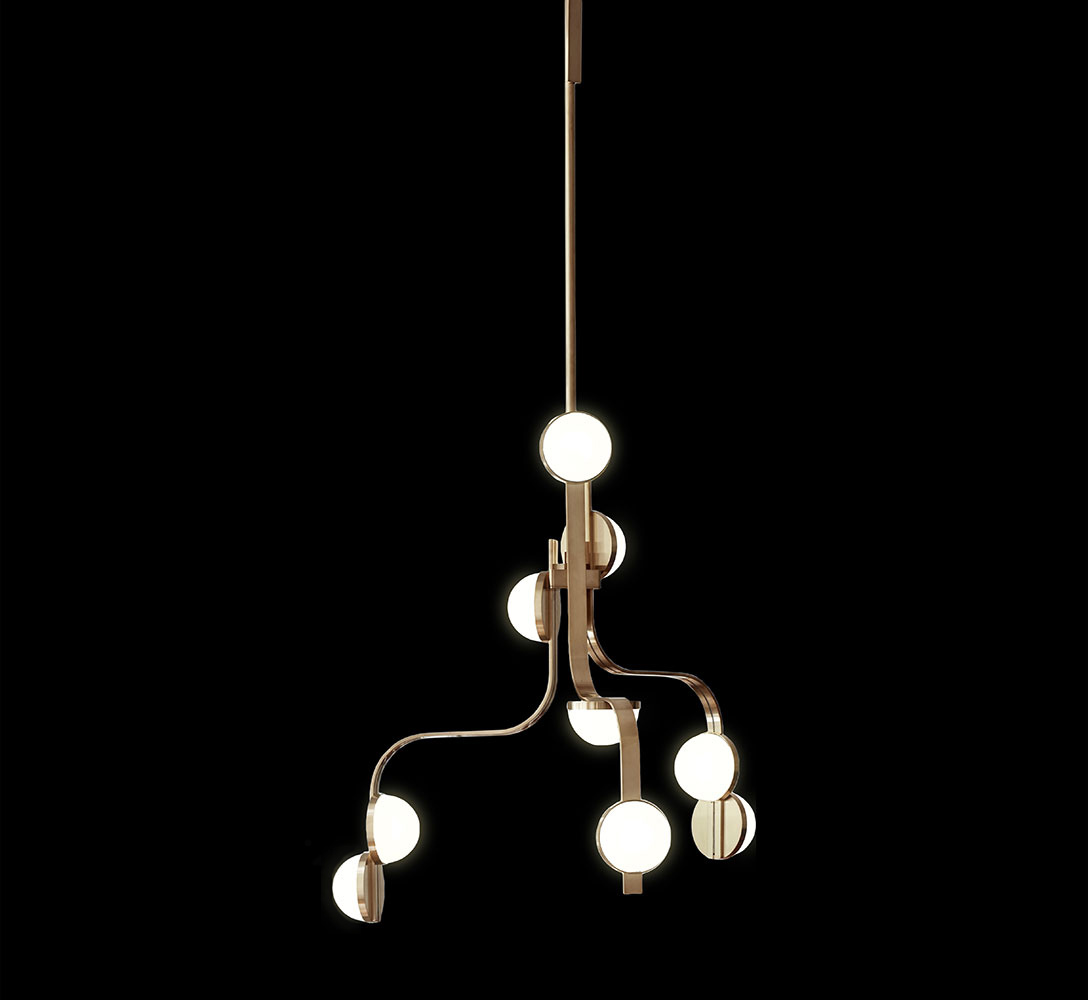 Lobmeyr Epoch Series
Johannes Rath
2017-09-17T20:01:22+00:00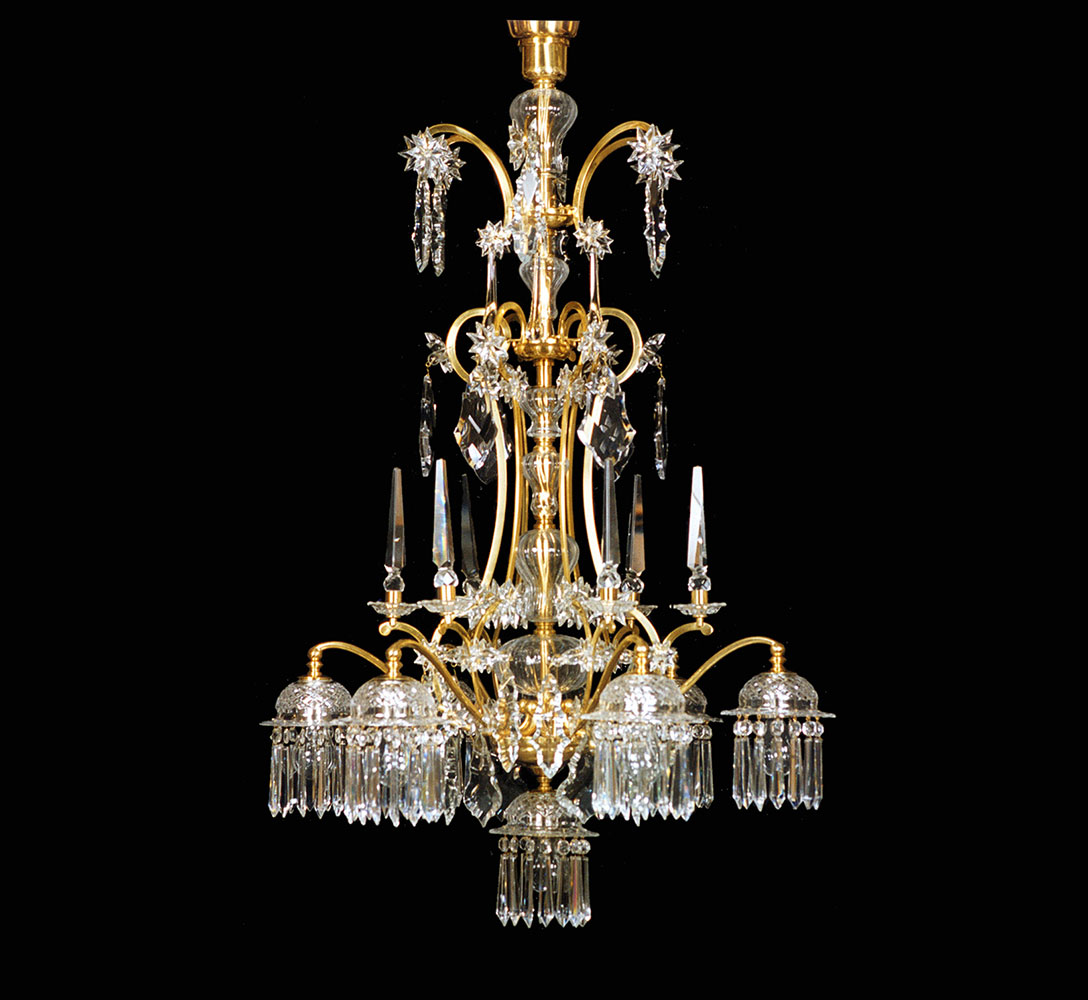 Johannes Rath
2017-09-07T10:09:47+00:00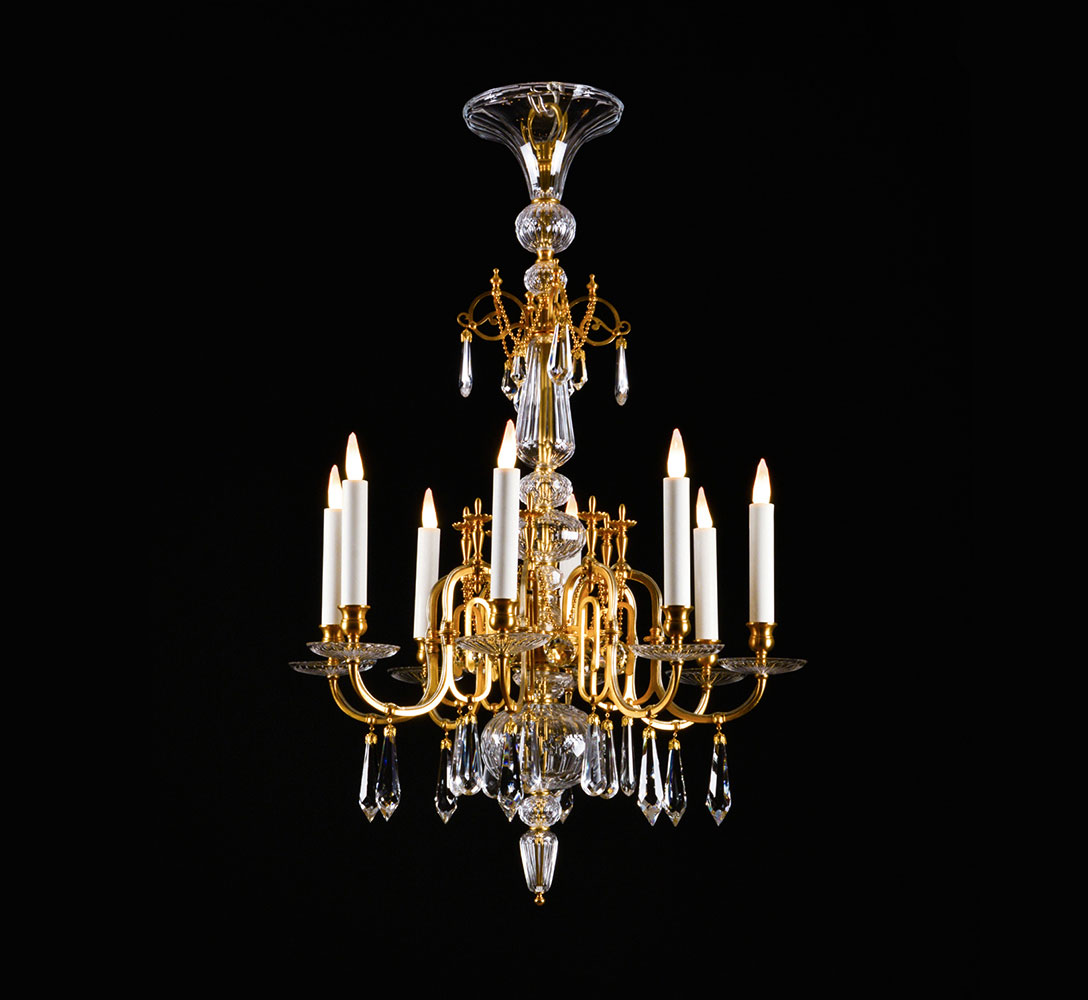 flatsome
2017-09-02T01:59:07+00:00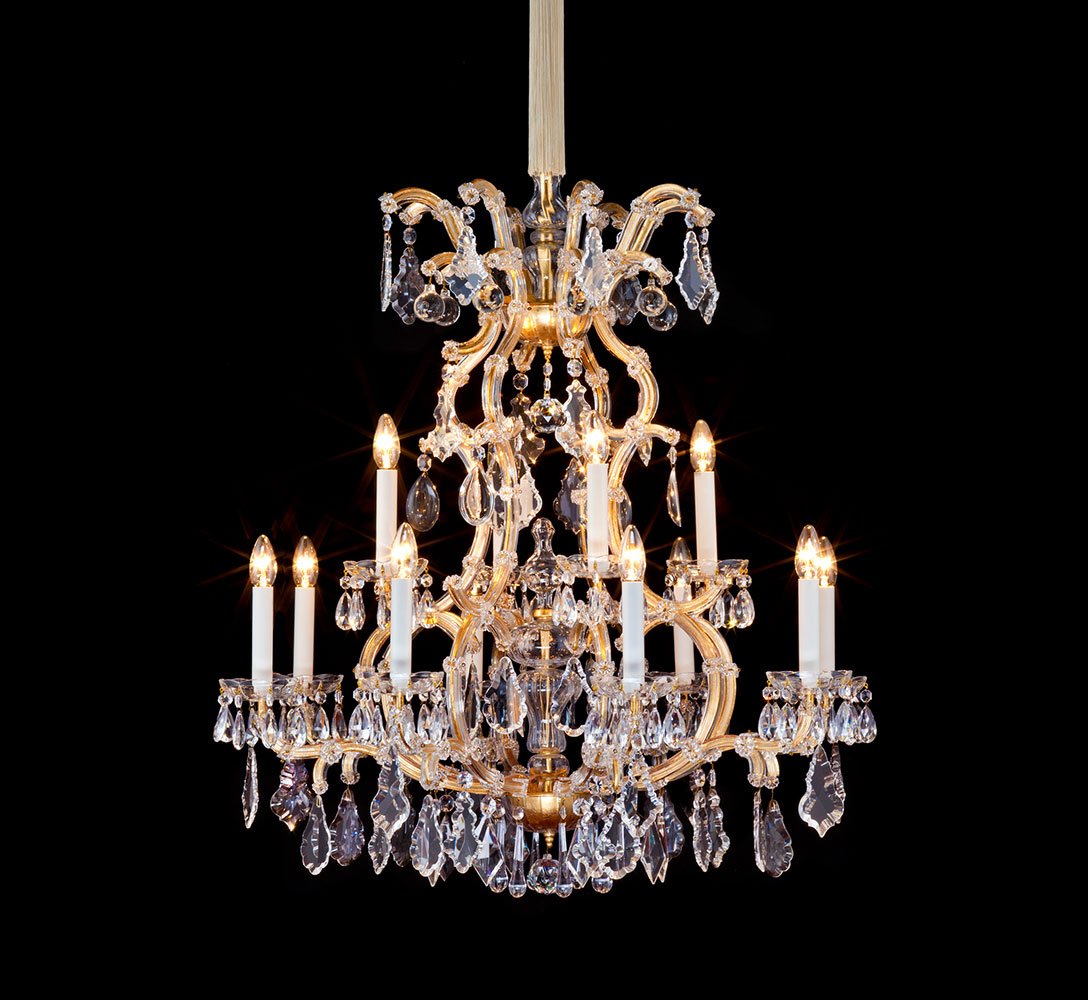 flatsome
2017-09-17T19:26:07+00:00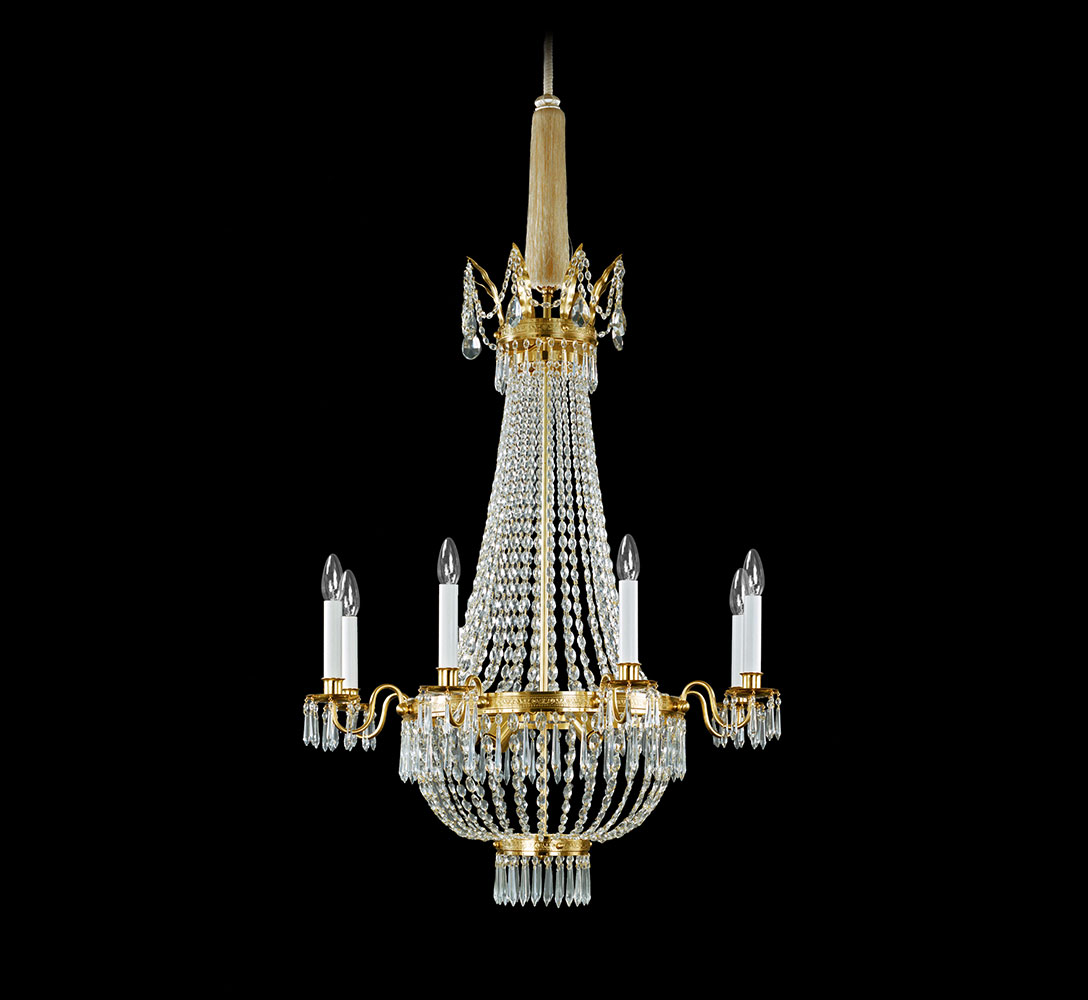 The Early Modernity
Johannes Rath
2019-06-18T07:16:13+00:00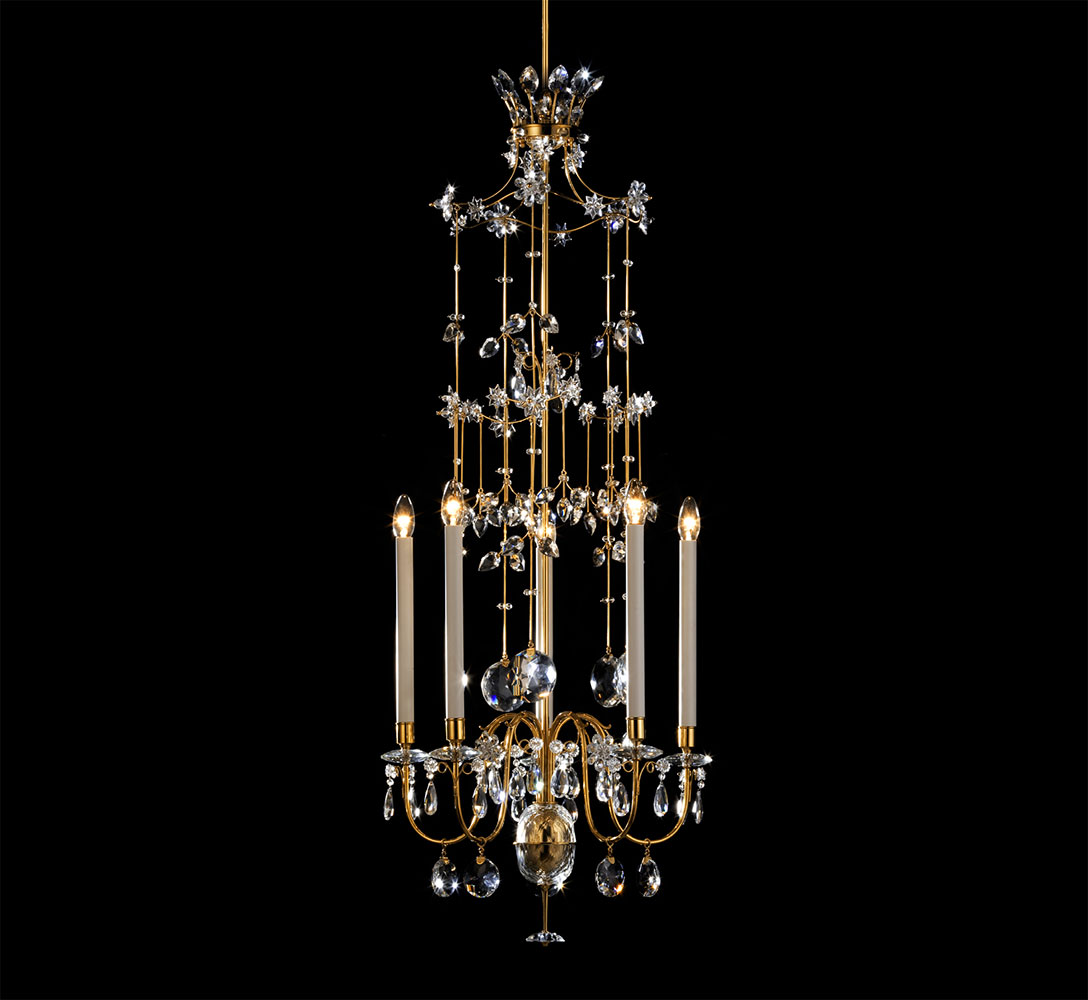 Johannes Rath
2019-02-03T16:38:59+00:00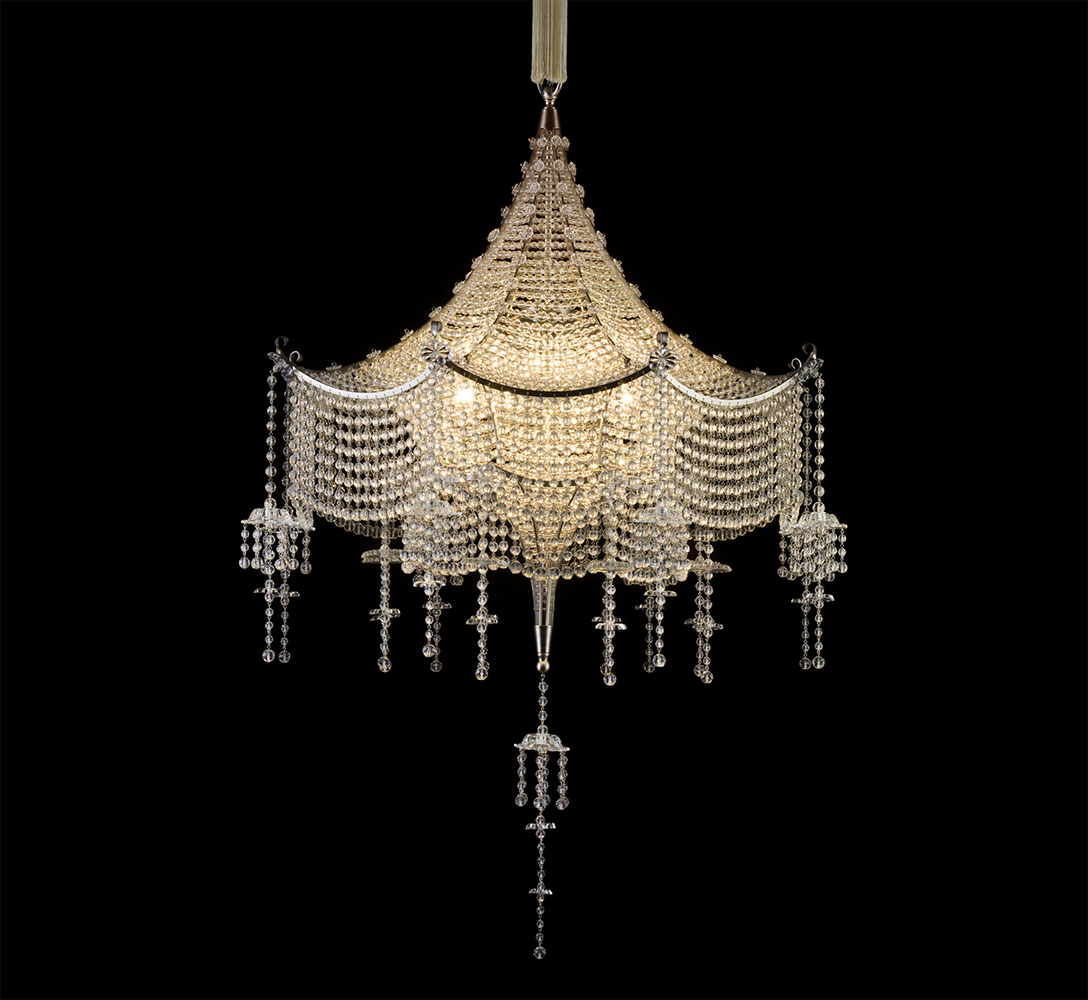 Johannes Rath
2019-02-03T15:36:22+00:00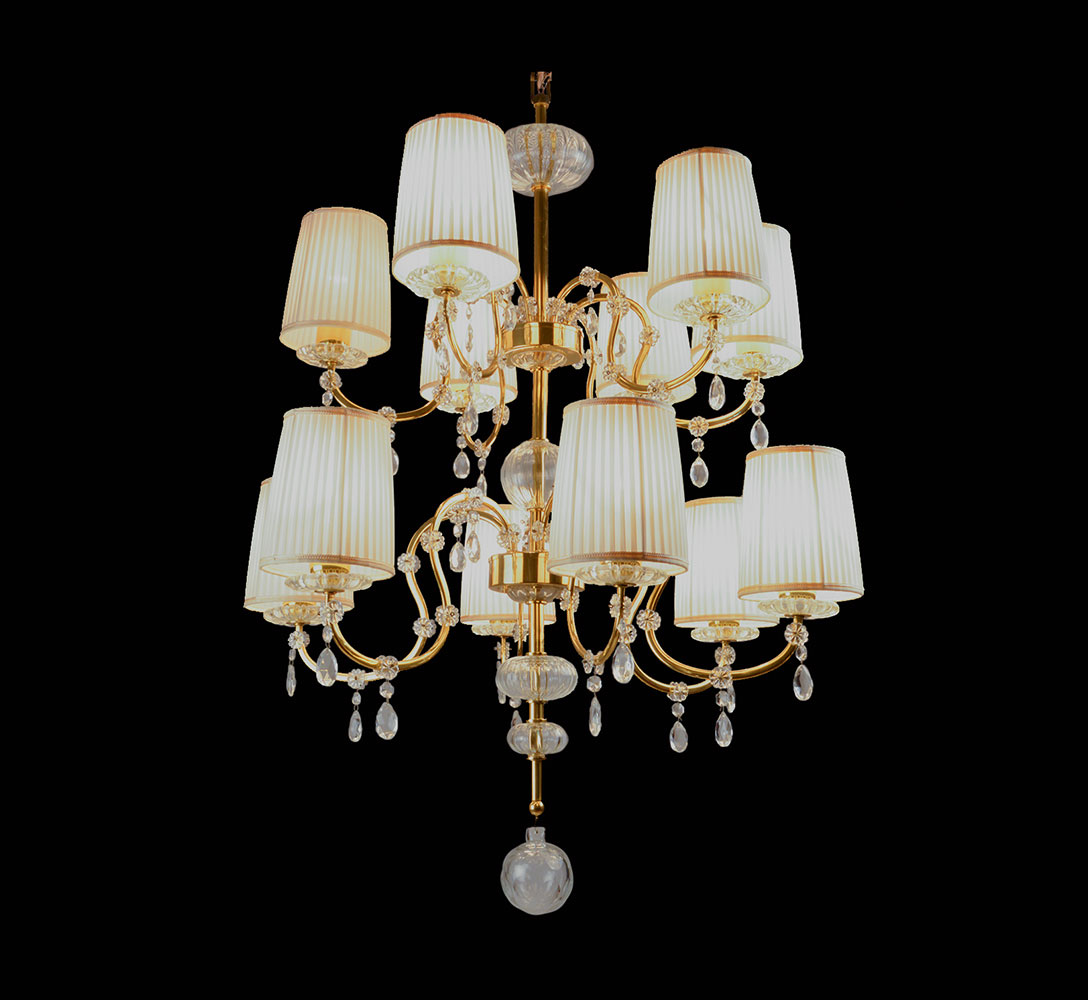 Johannes Rath
2019-02-03T15:42:09+00:00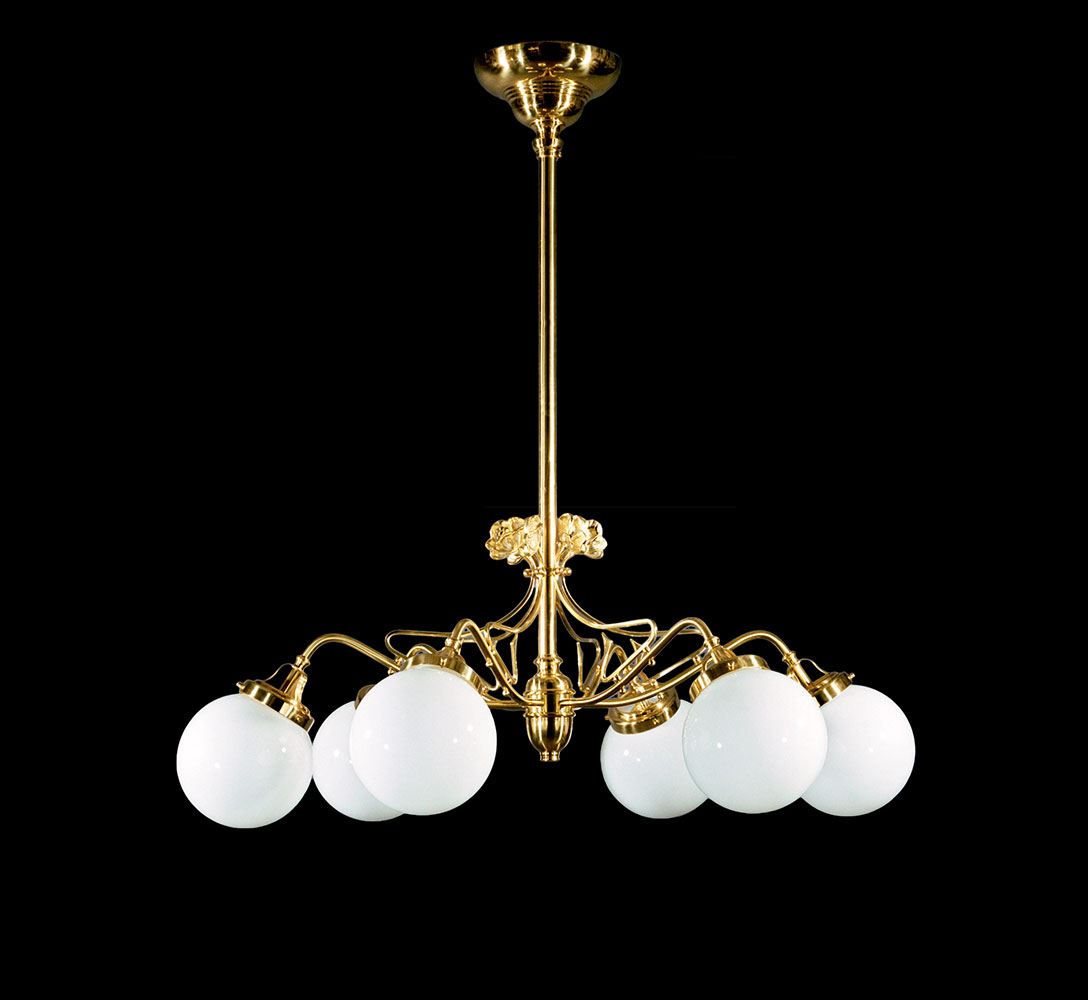 Johannes Rath
2017-09-24T19:29:31+00:00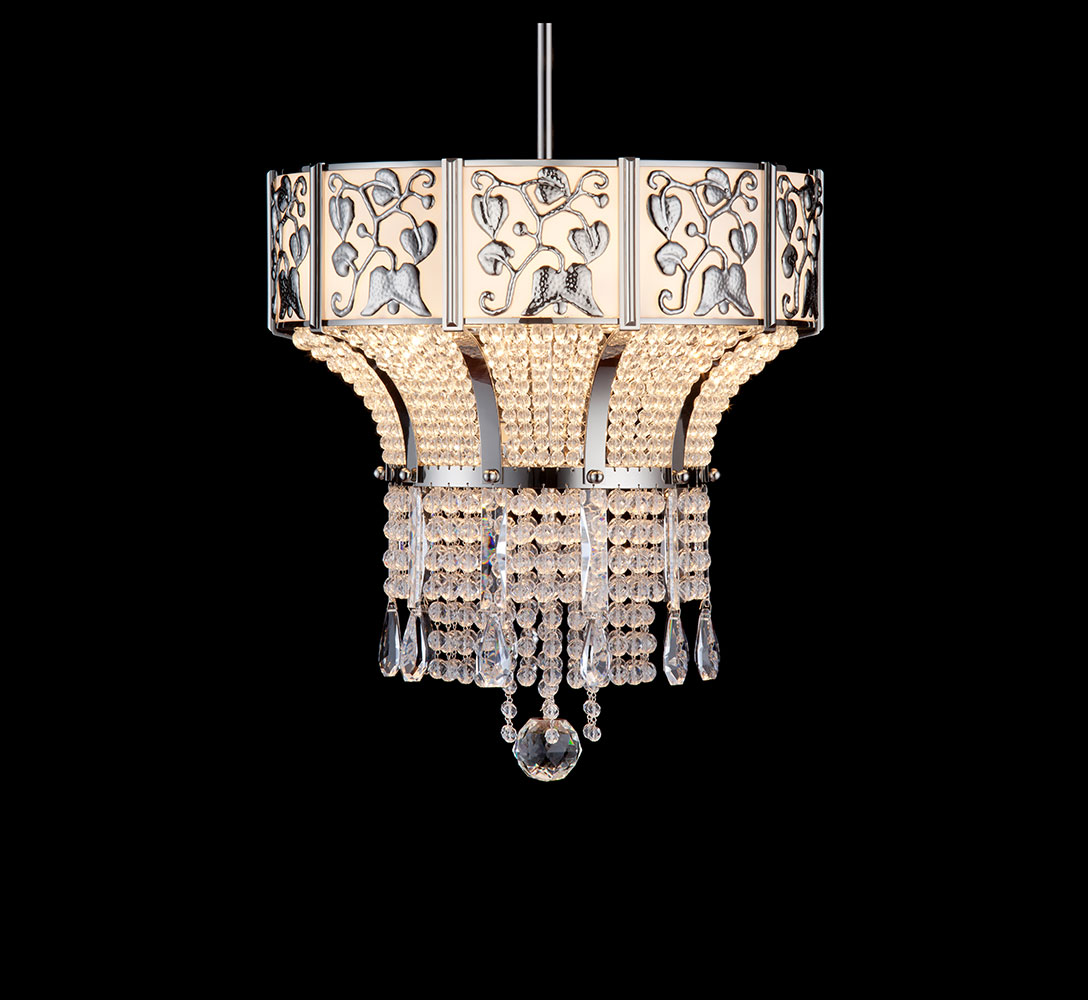 The Glass Arm Series
Johannes Rath
2017-09-24T19:59:42+00:00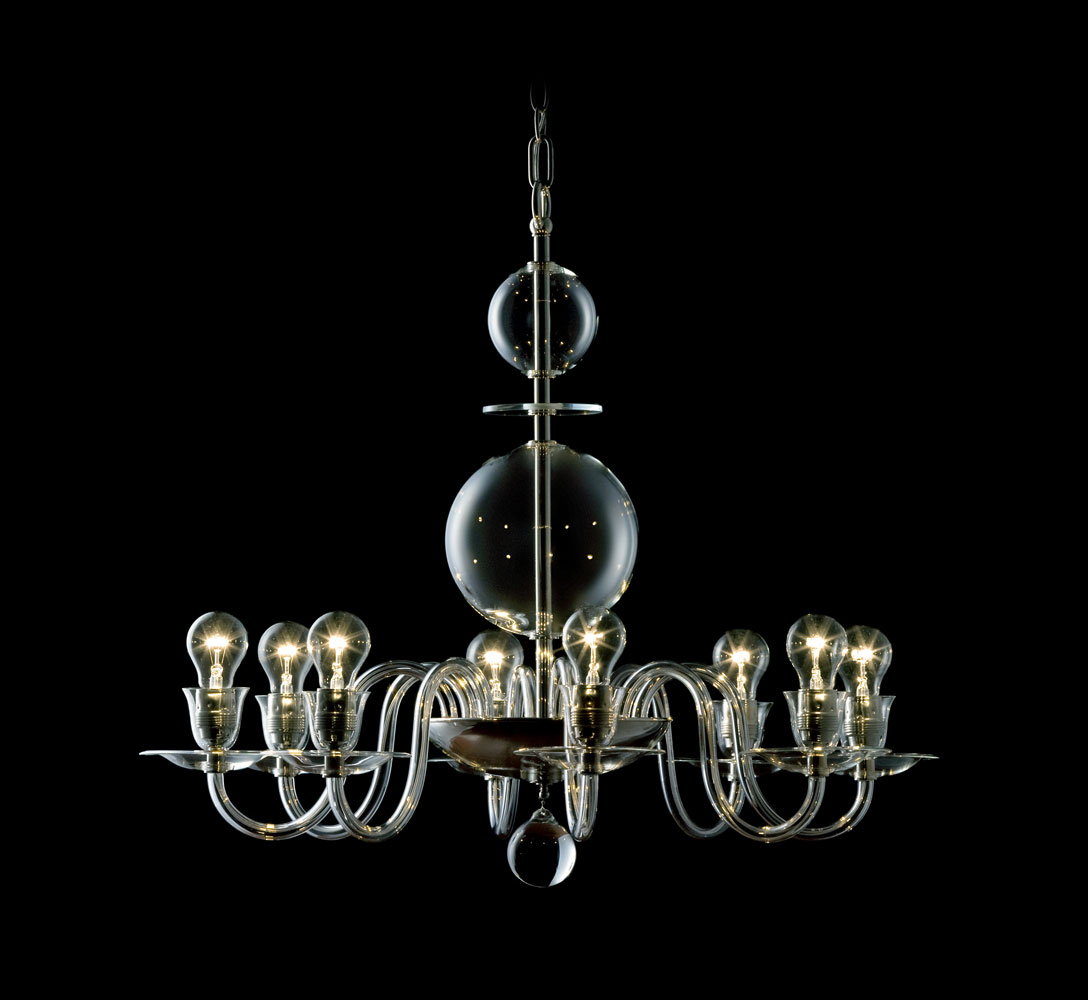 Johannes Rath
2017-09-24T20:46:28+00:00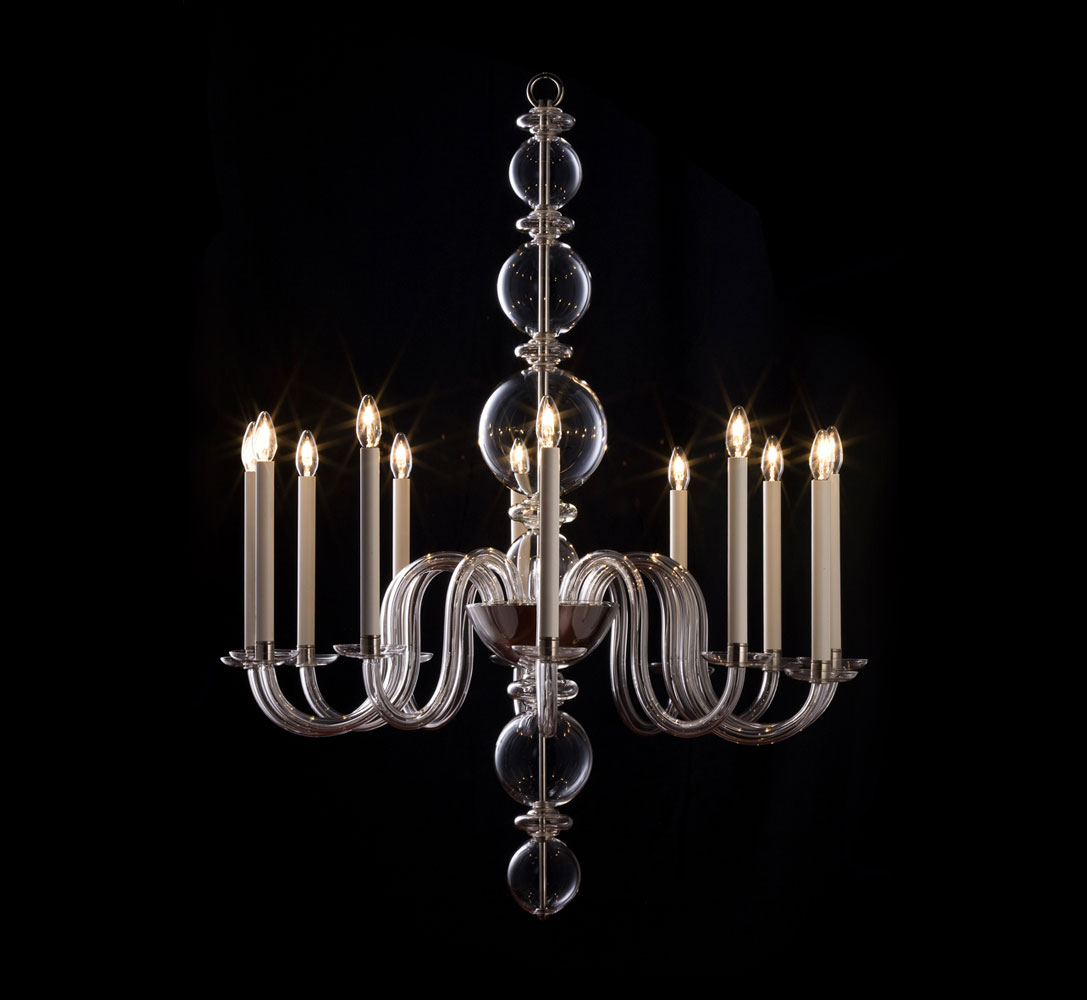 Johannes Rath
2017-09-24T19:37:56+00:00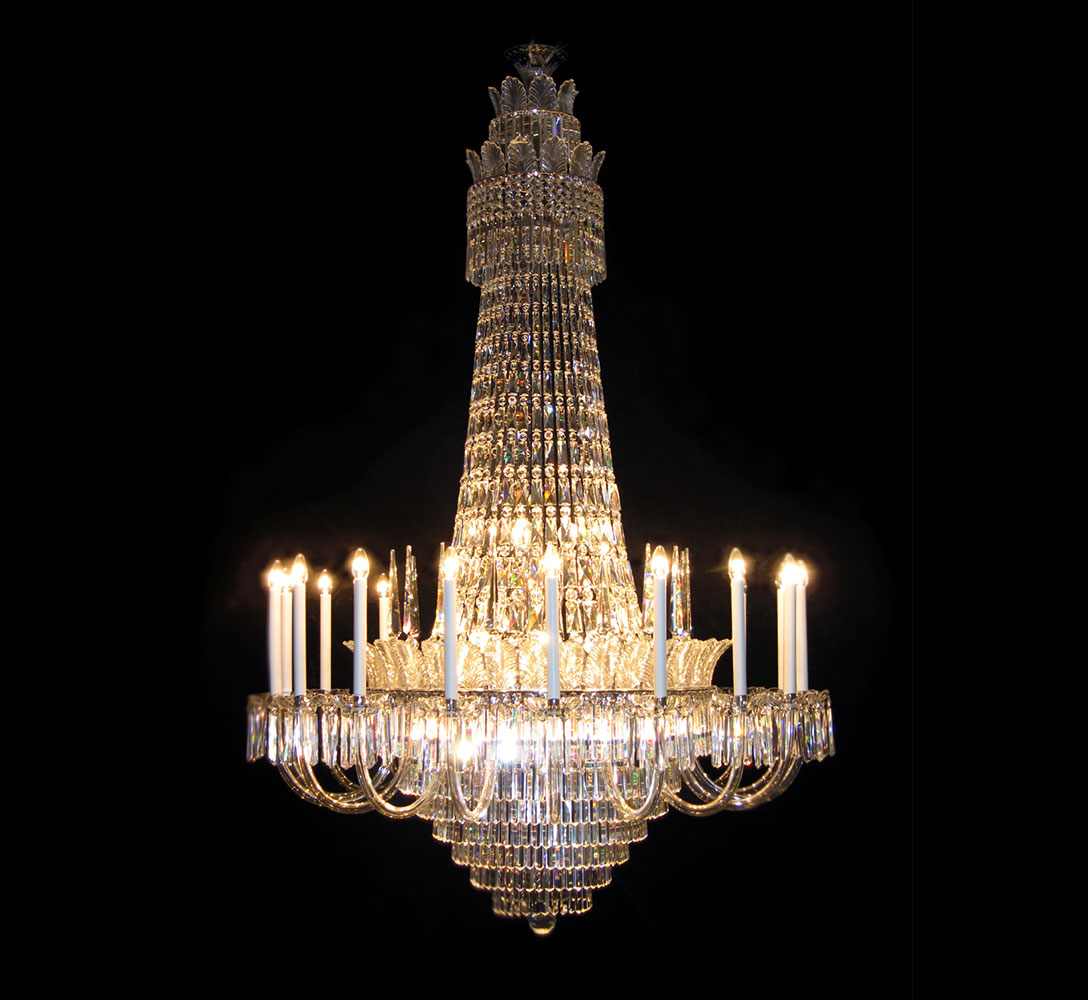 LOBMEYR CHANDELIER PROJECTS
Johannes Rath
2019-10-13T13:40:57+00:00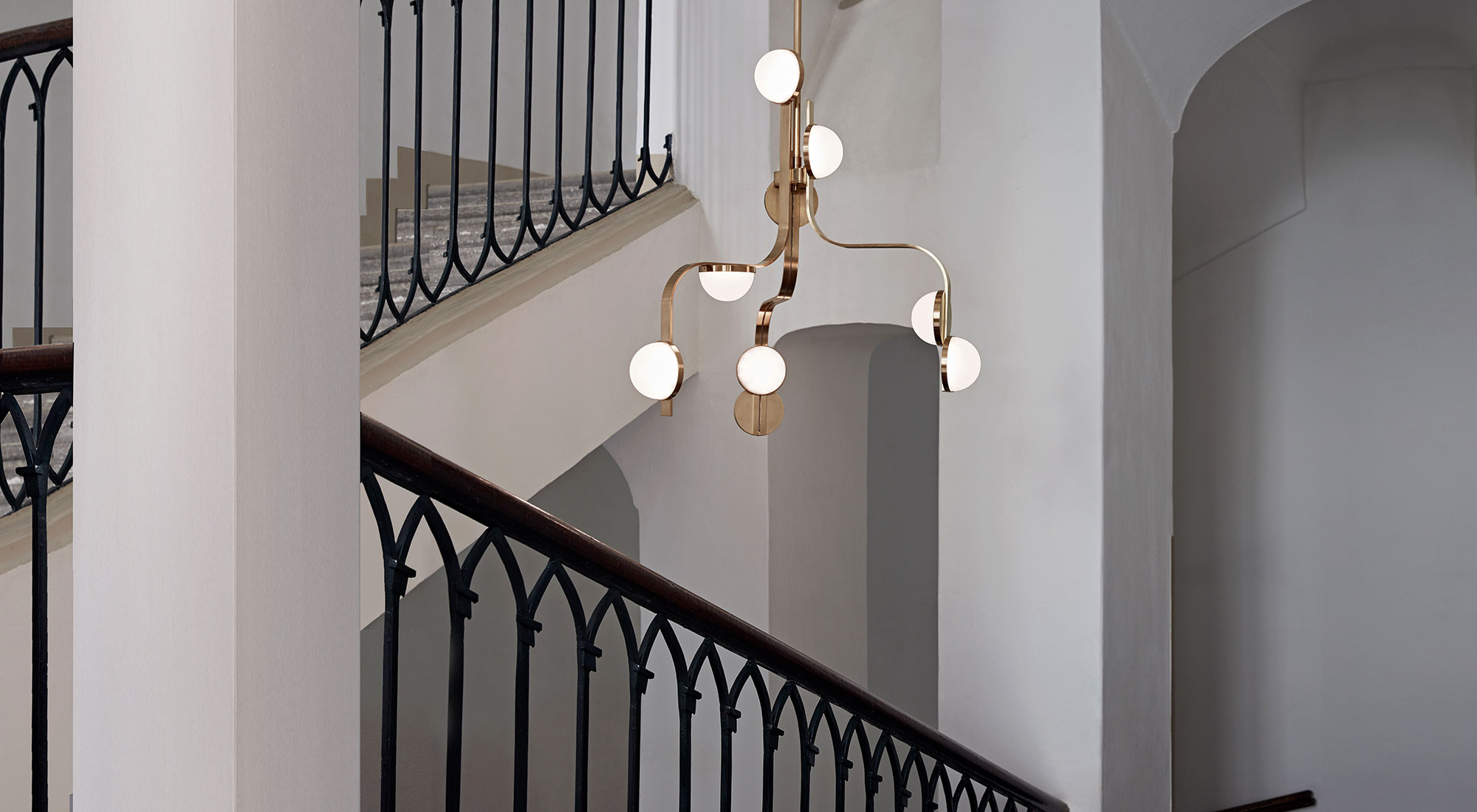 Johannes Rath
2018-06-06T11:52:20+00:00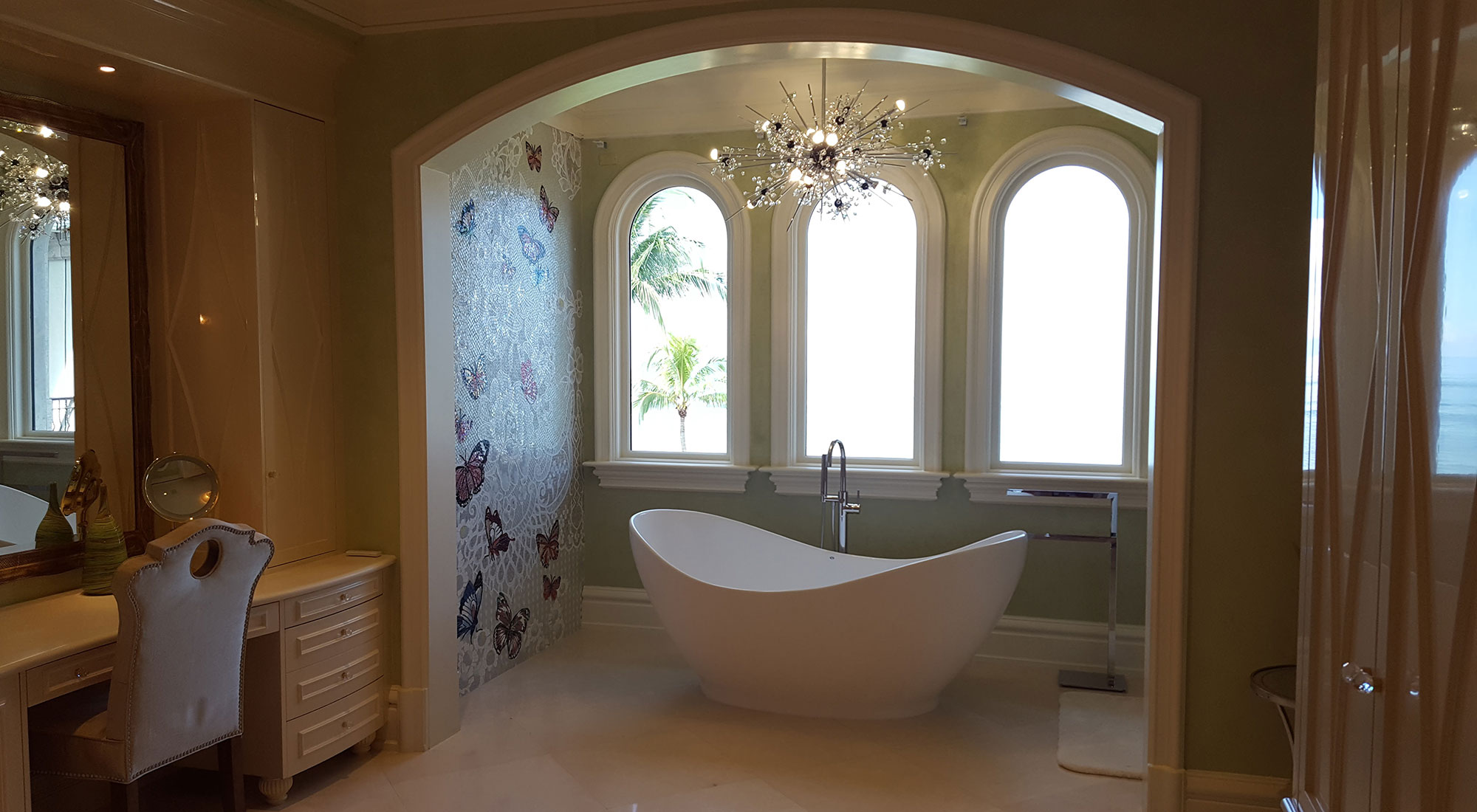 Johannes Rath
2019-10-13T14:02:26+00:00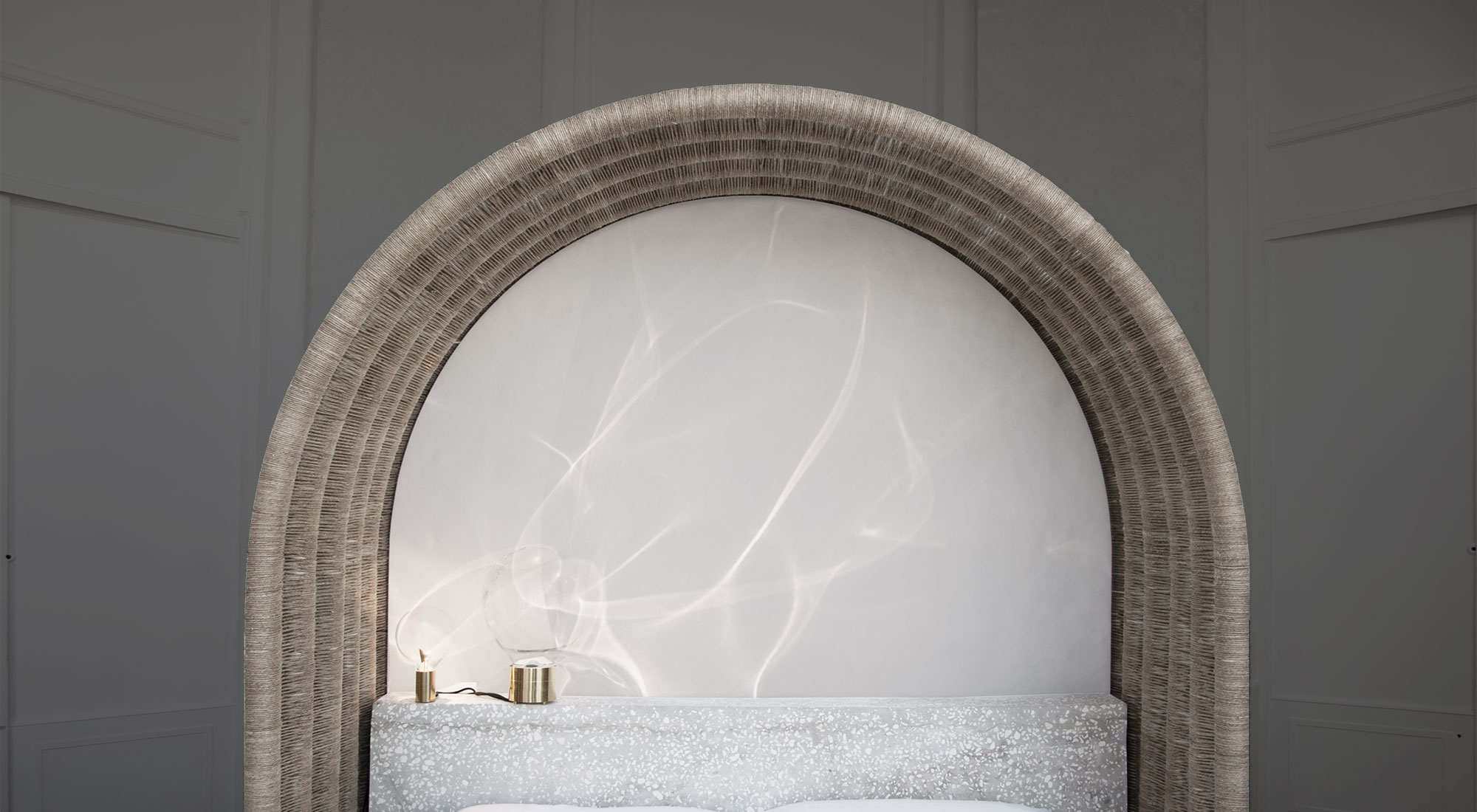 Johannes Rath
2018-02-25T21:23:53+00:00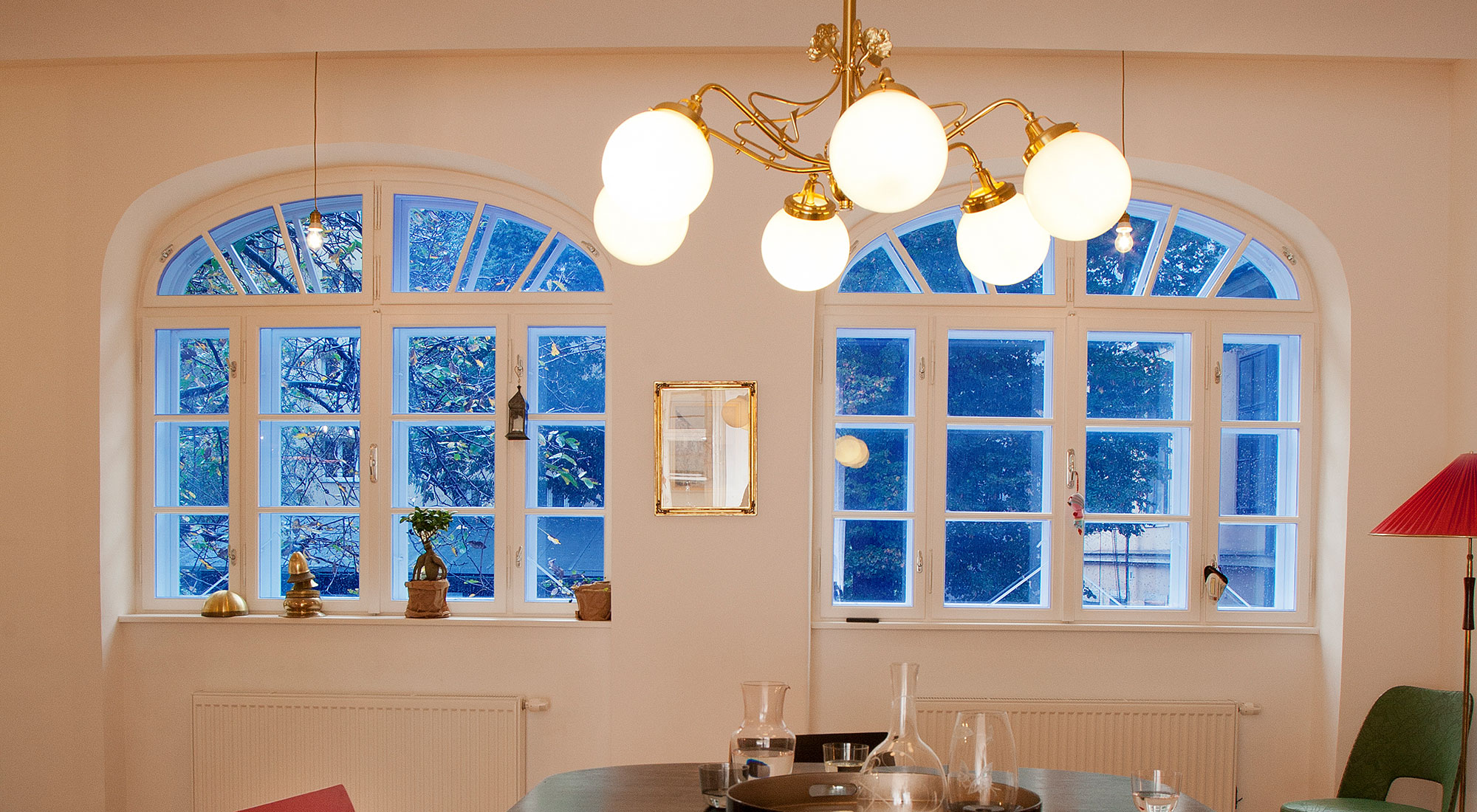 Johannes Rath
2019-10-13T14:46:17+00:00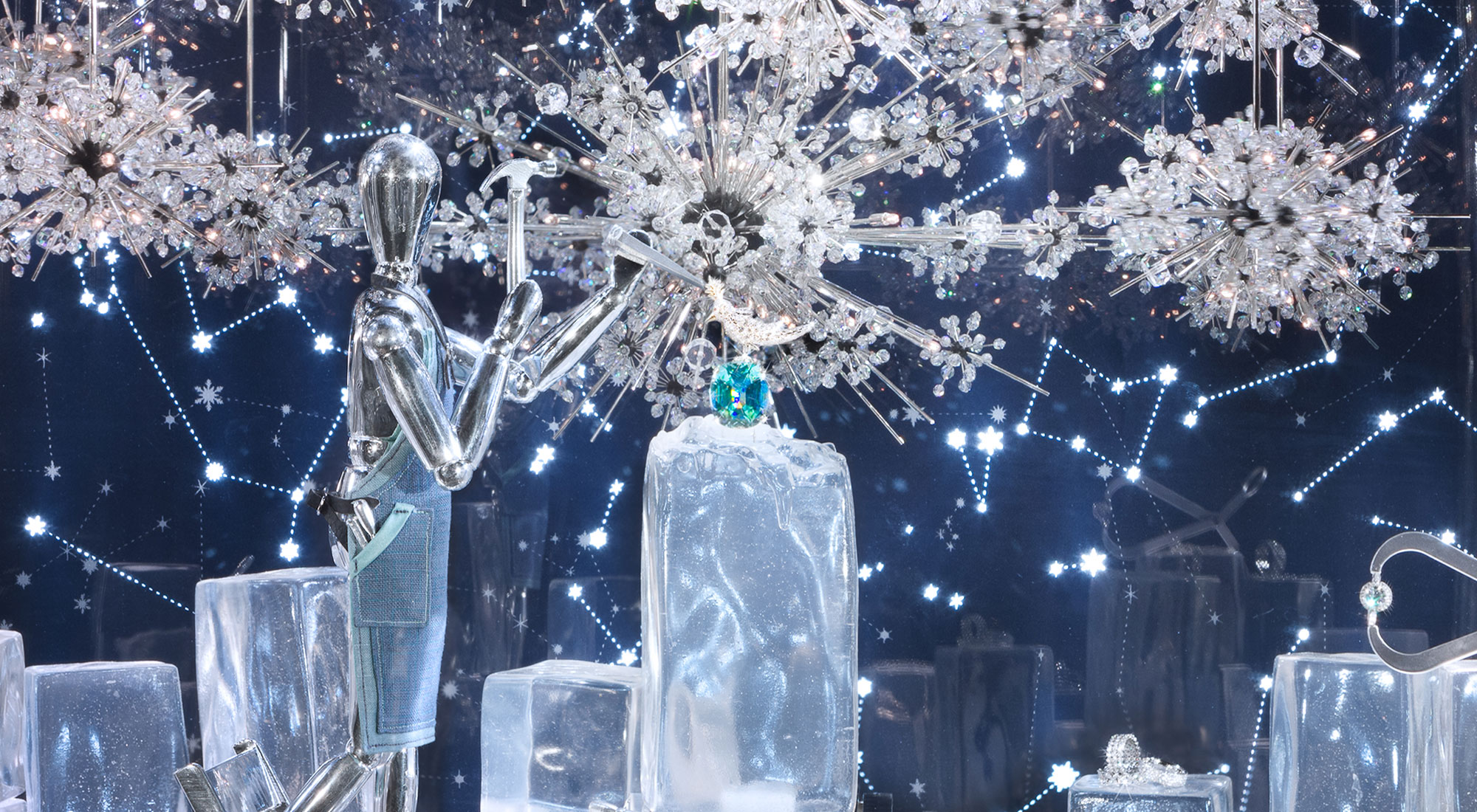 Johannes Rath
2017-10-21T18:58:41+00:00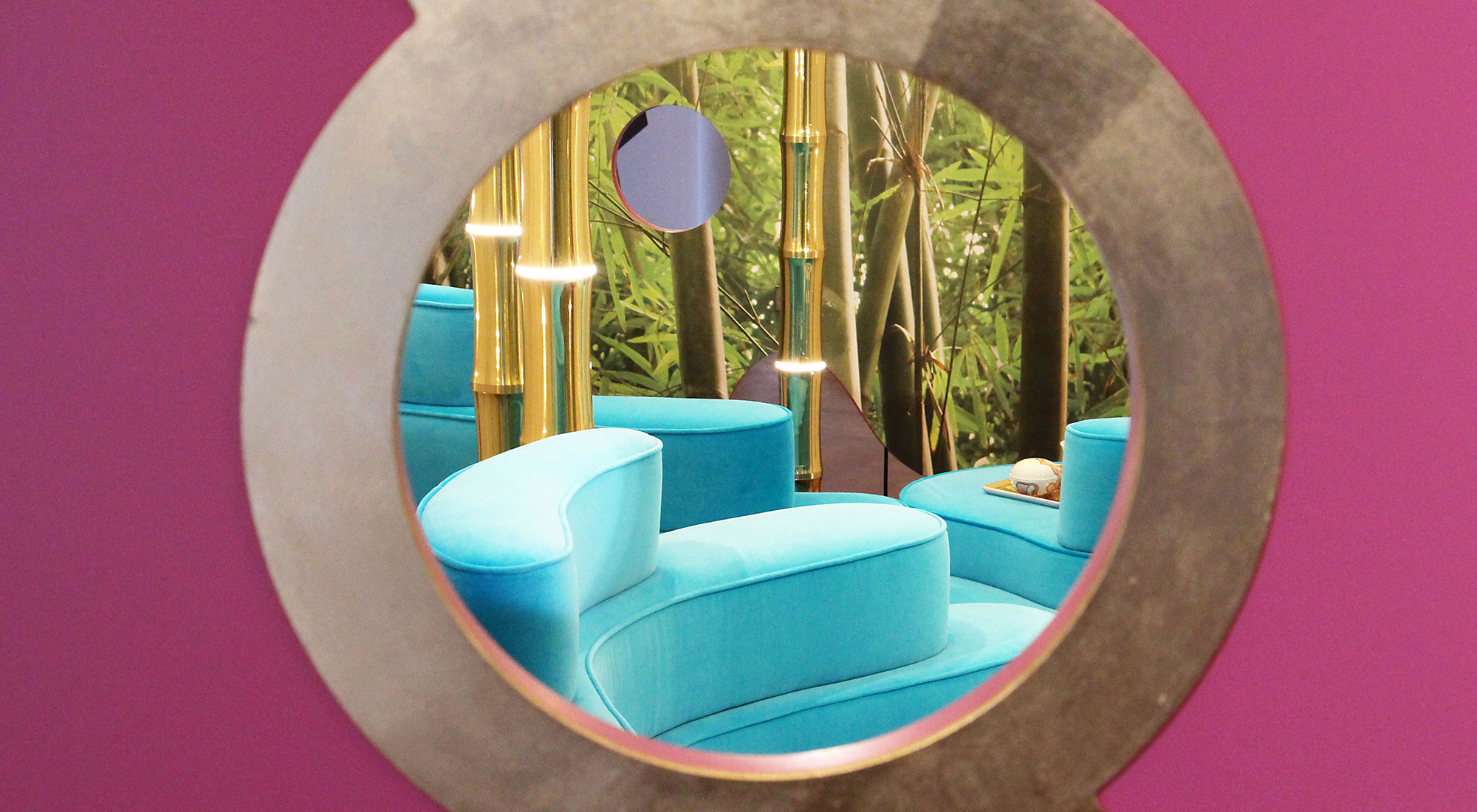 Johannes Rath
2017-10-28T12:23:46+00:00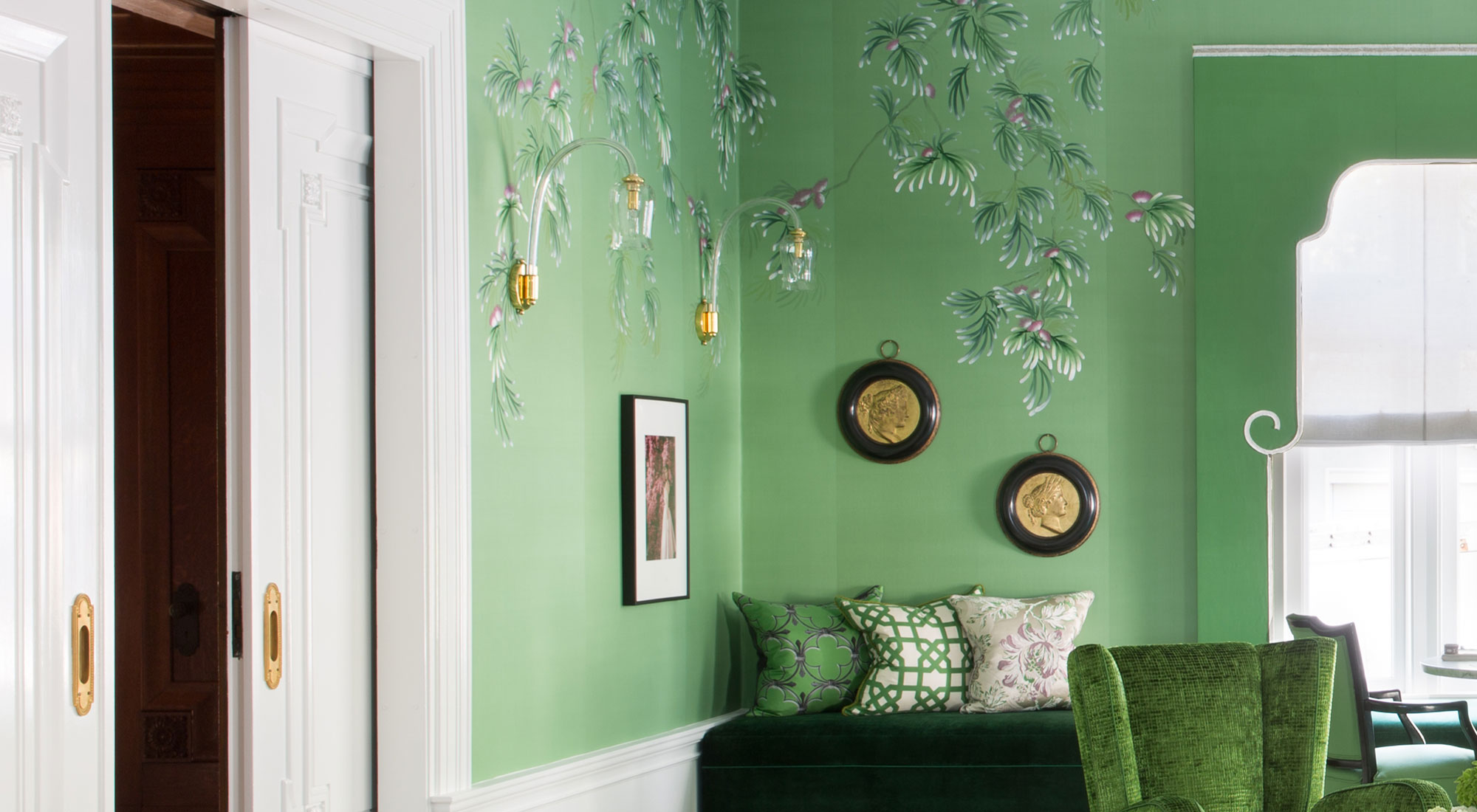 Johannes Rath
2017-10-21T22:16:35+00:00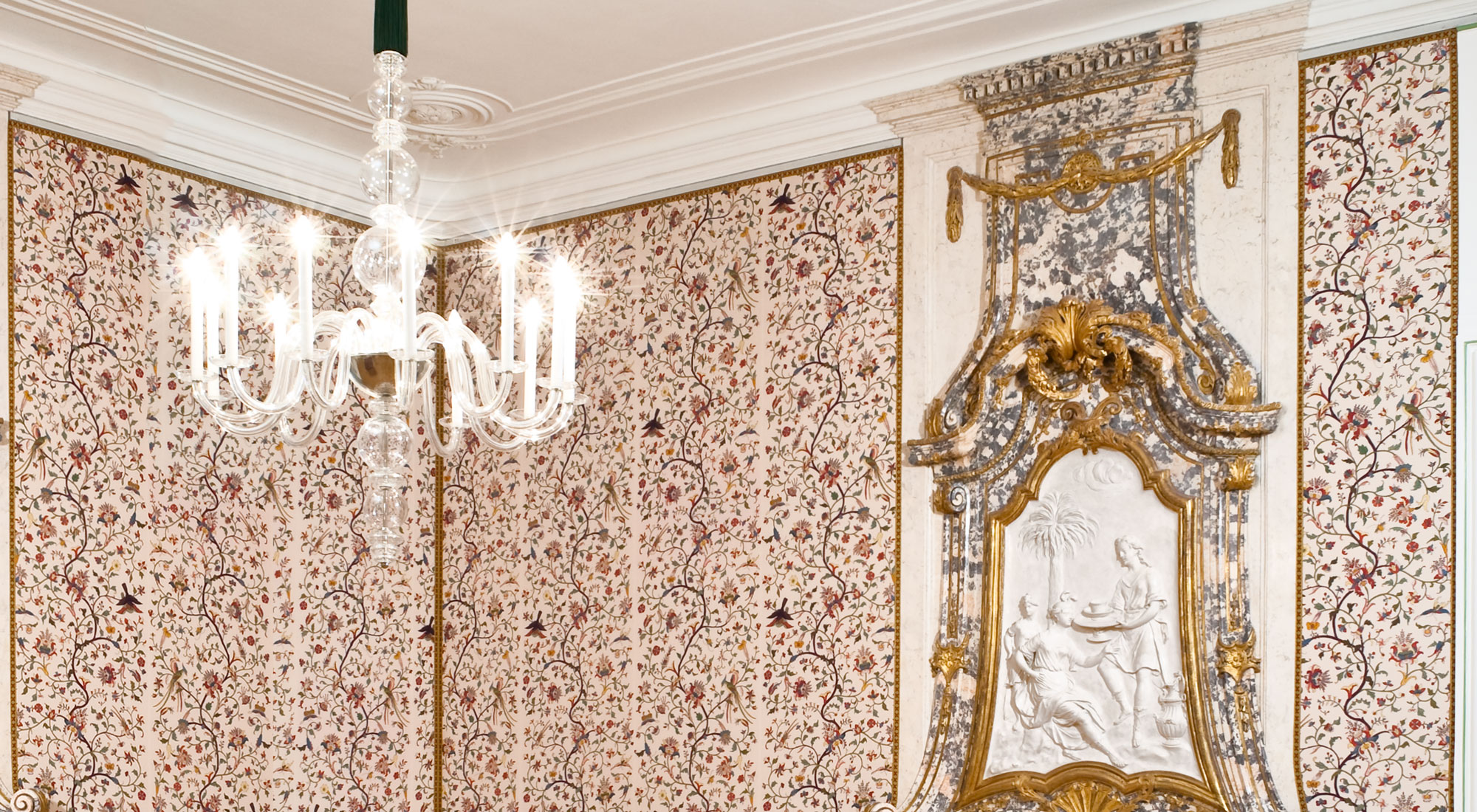 Johannes Rath
2017-10-21T22:20:52+00:00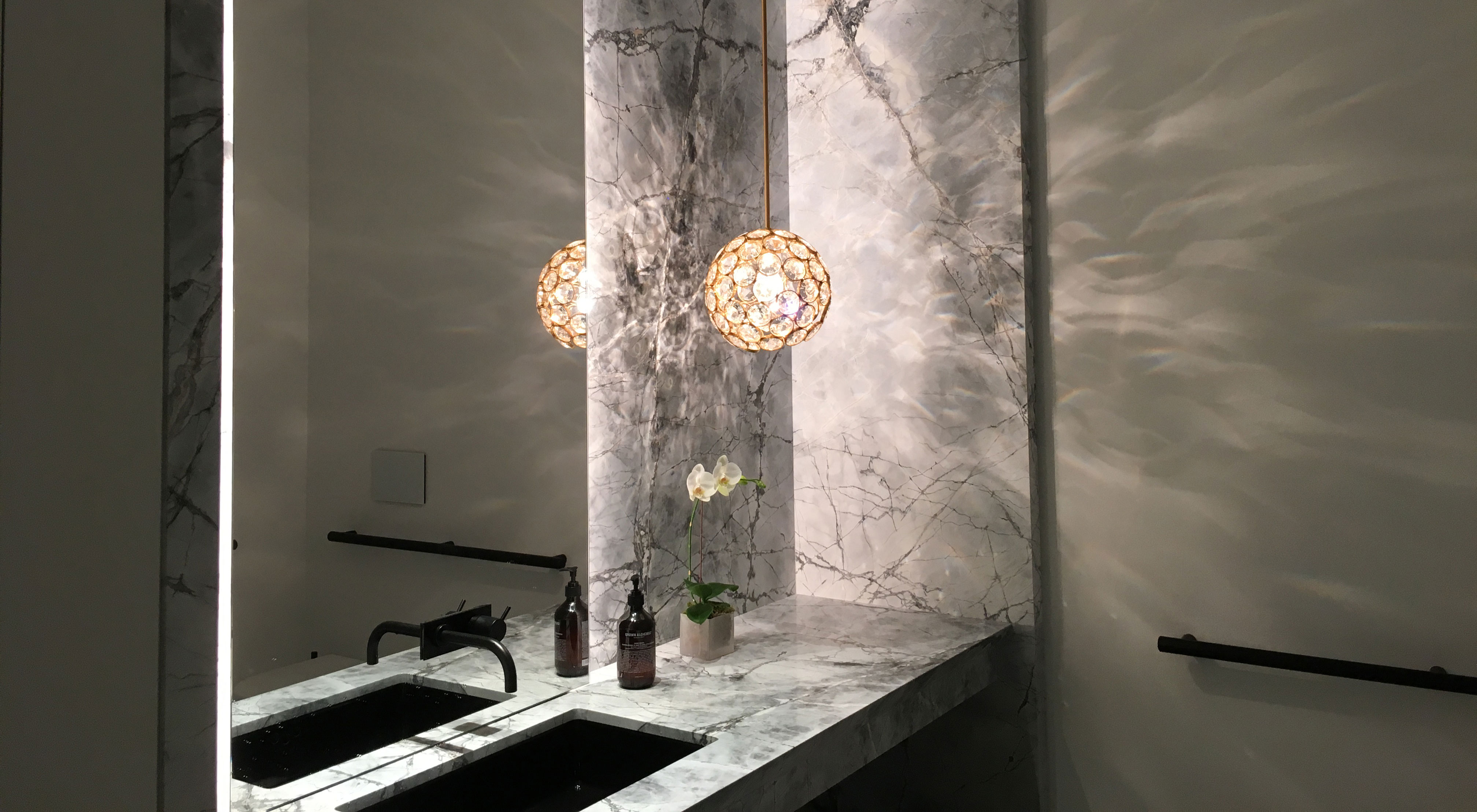 Johannes Rath
2017-10-21T21:49:18+00:00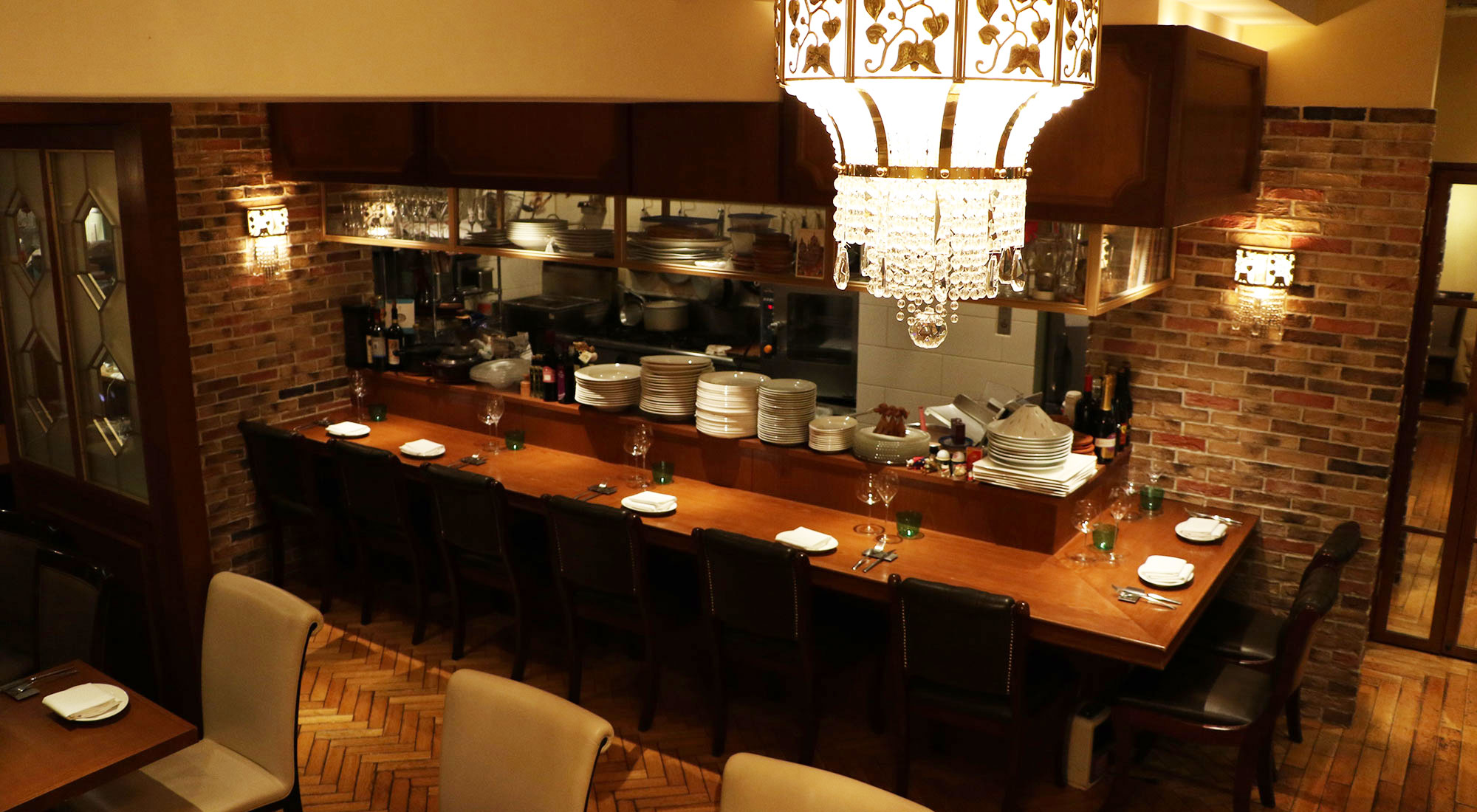 Johannes Rath
2017-10-21T21:35:05+00:00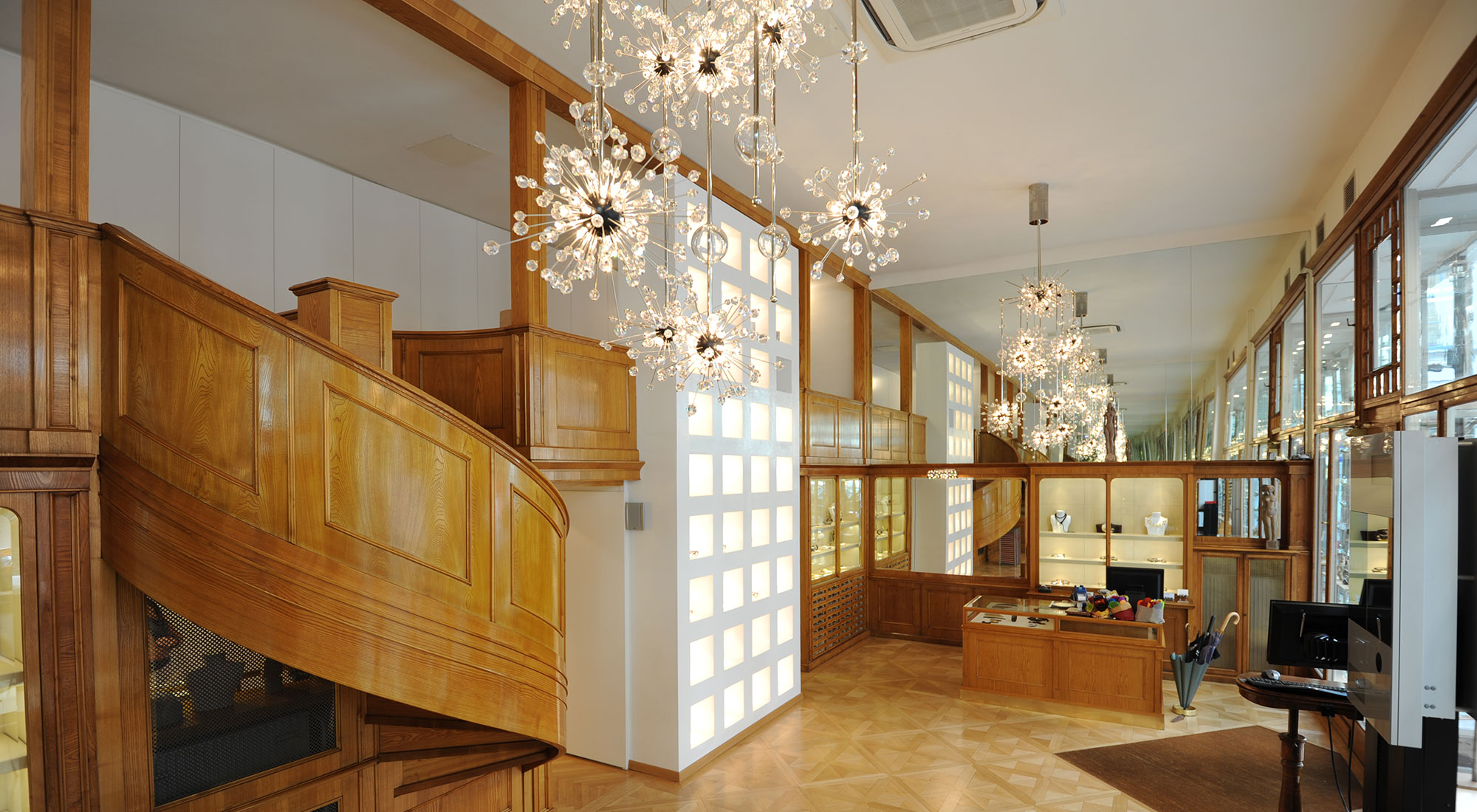 Johannes Rath
2017-10-21T21:42:16+00:00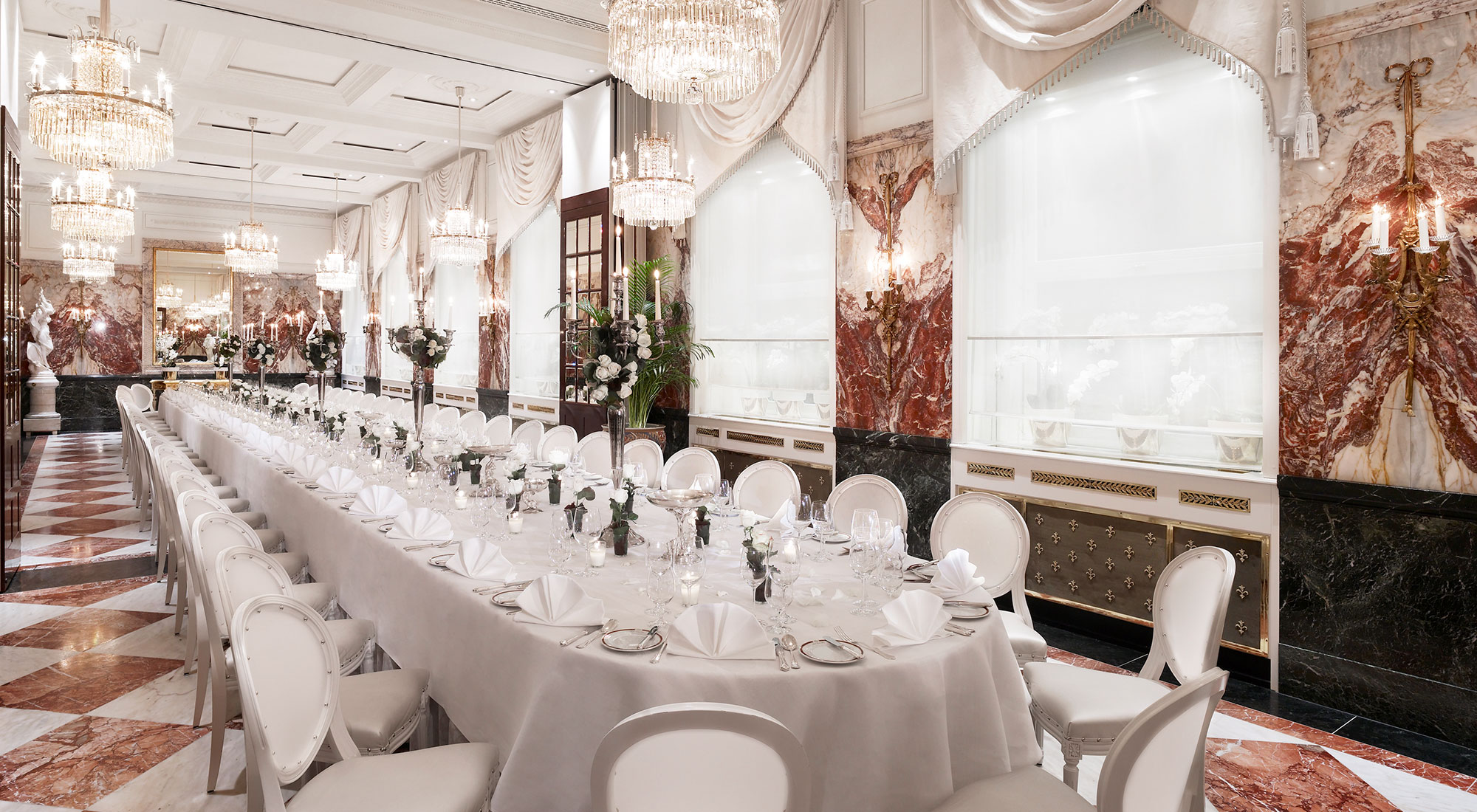 Johannes Rath
2017-10-21T20:27:33+00:00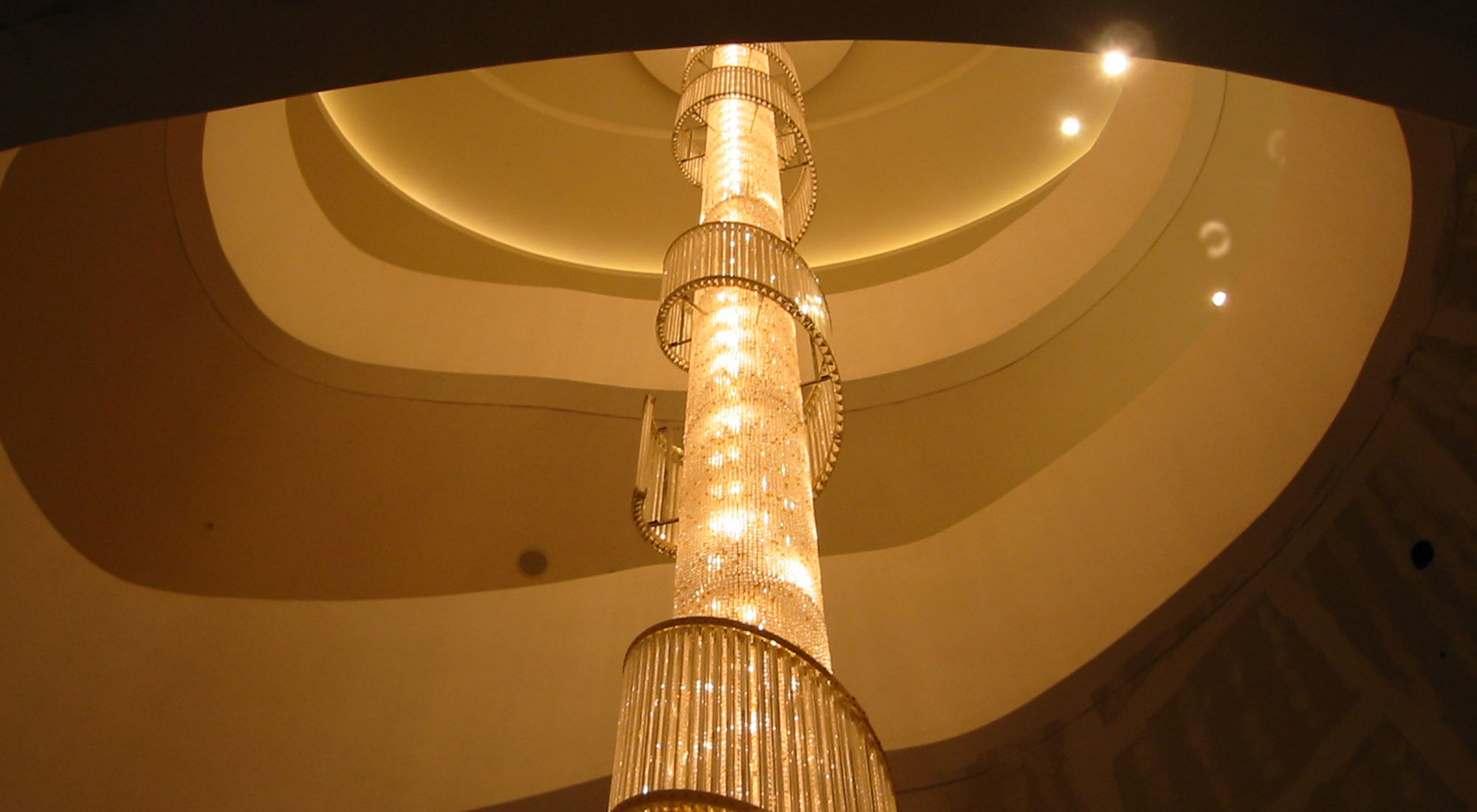 Johannes Rath
2017-10-21T20:08:58+00:00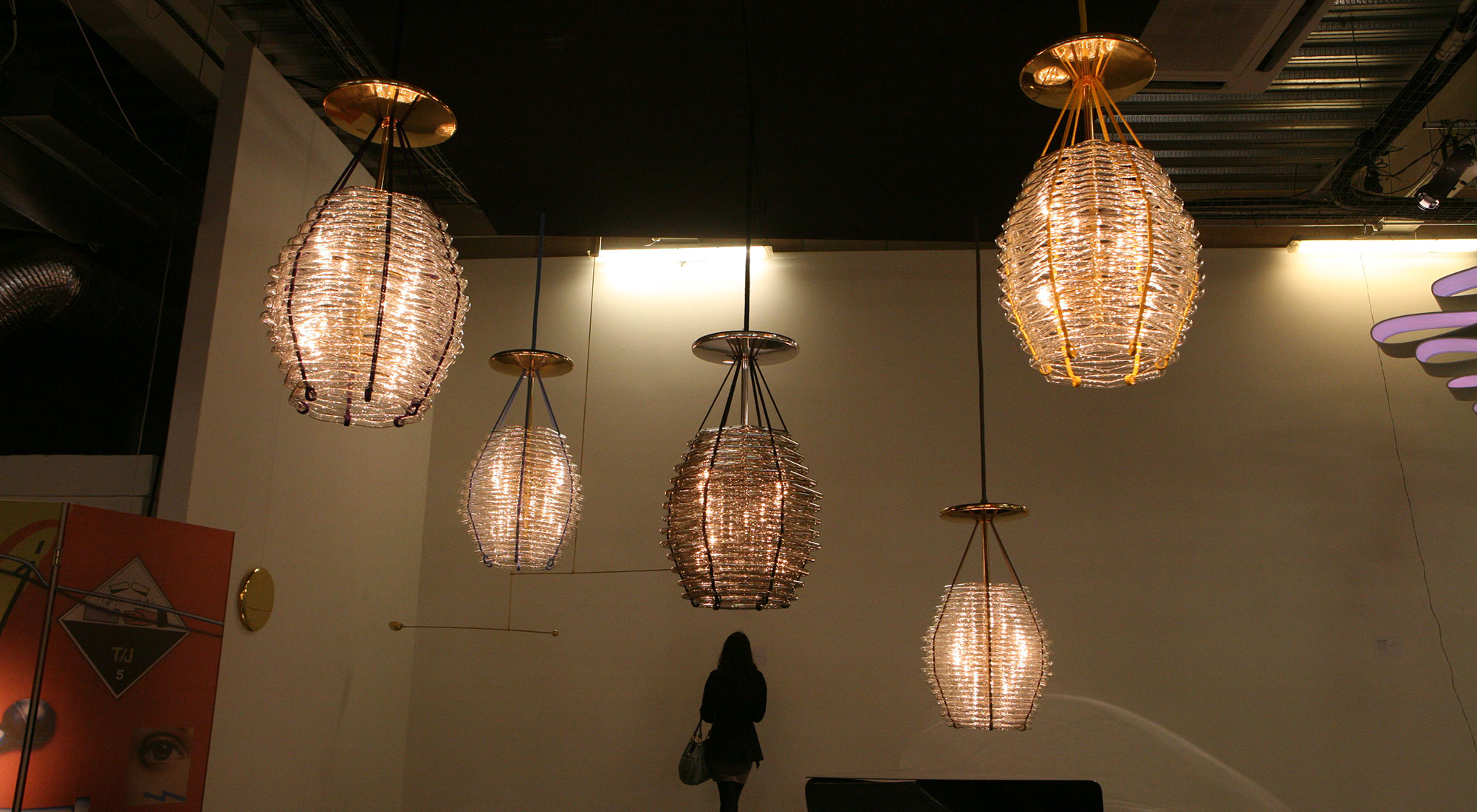 Johannes Rath
2018-02-28T15:06:29+00:00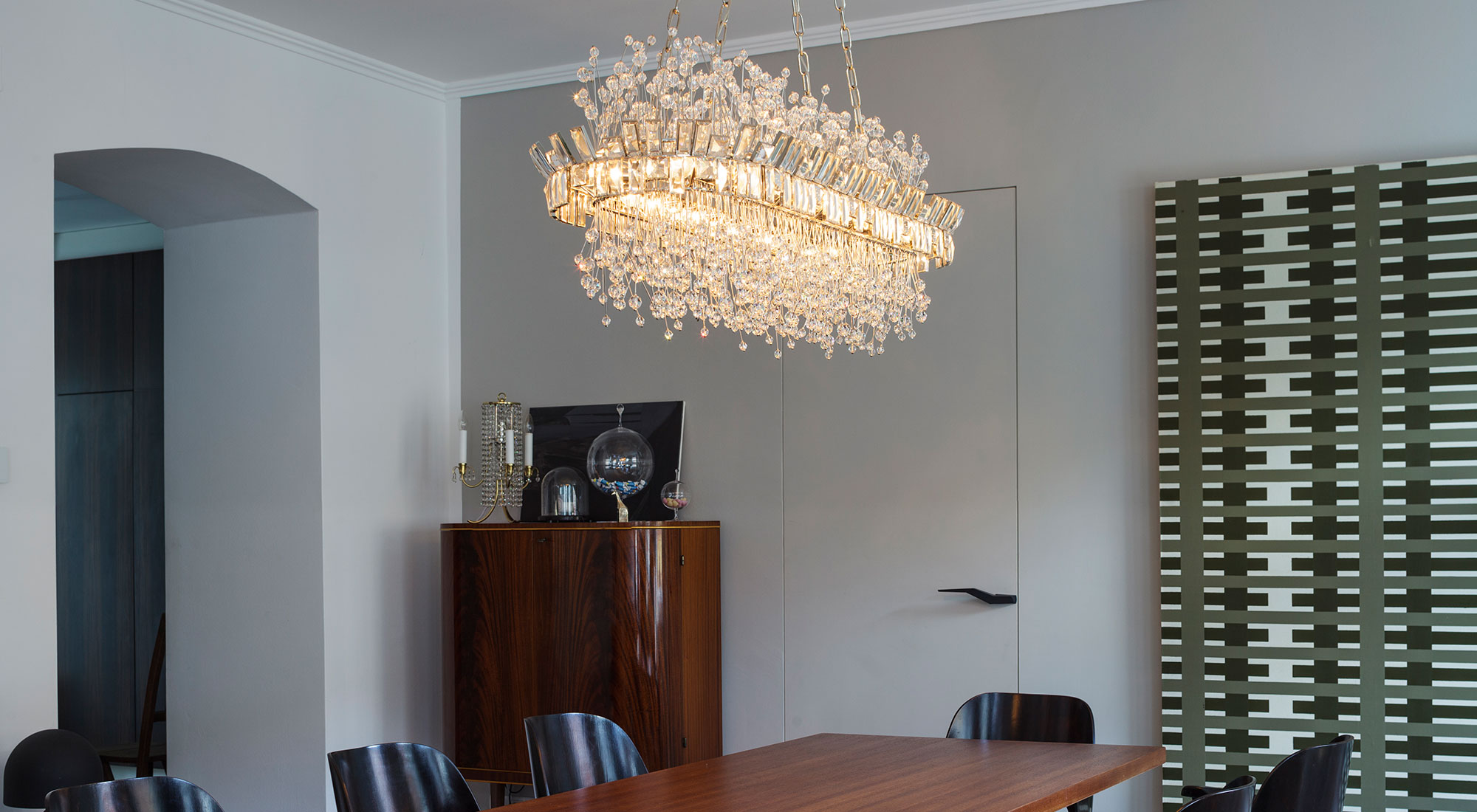 Johannes Rath
2017-10-21T21:28:13+00:00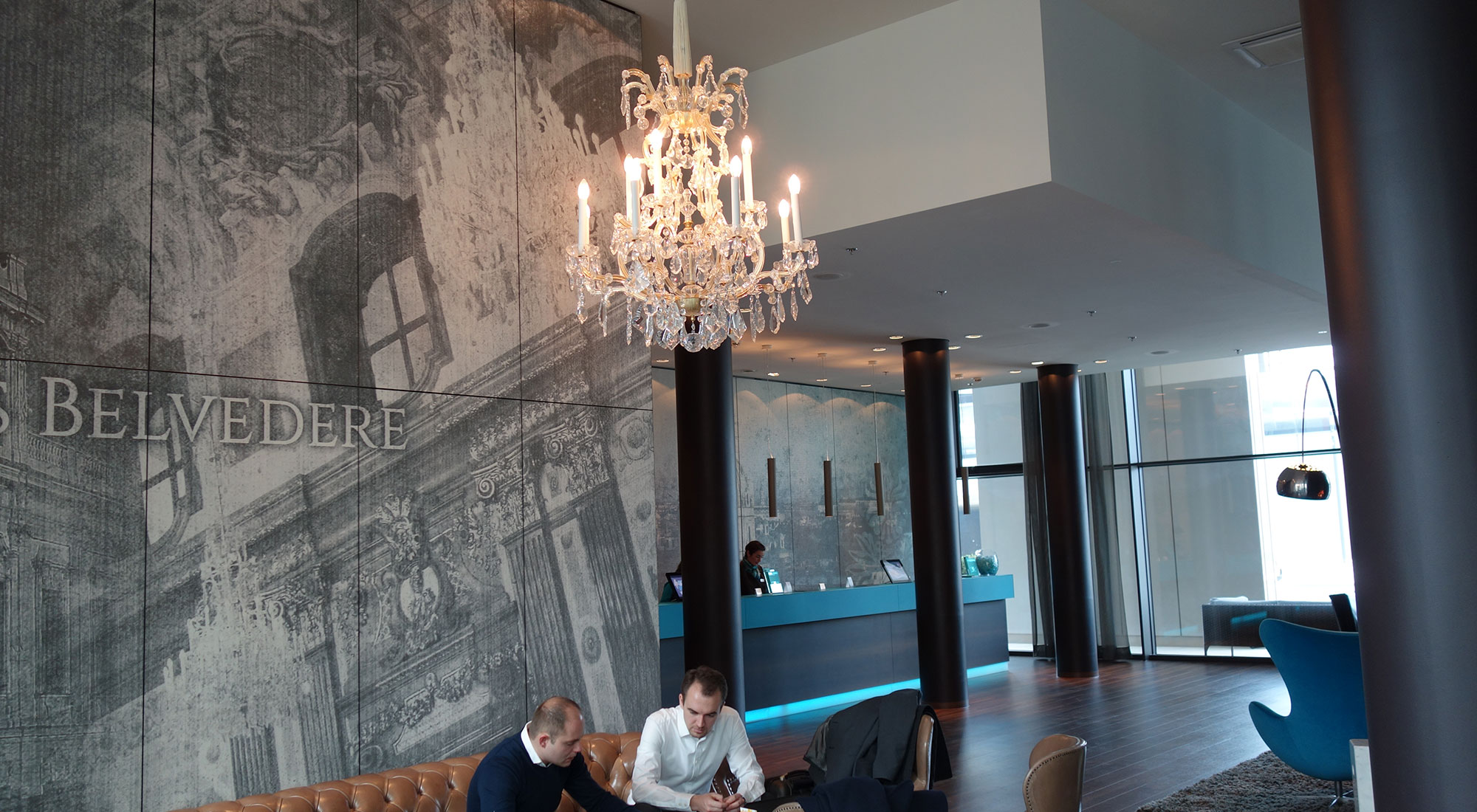 Johannes Rath
2017-10-21T20:16:19+00:00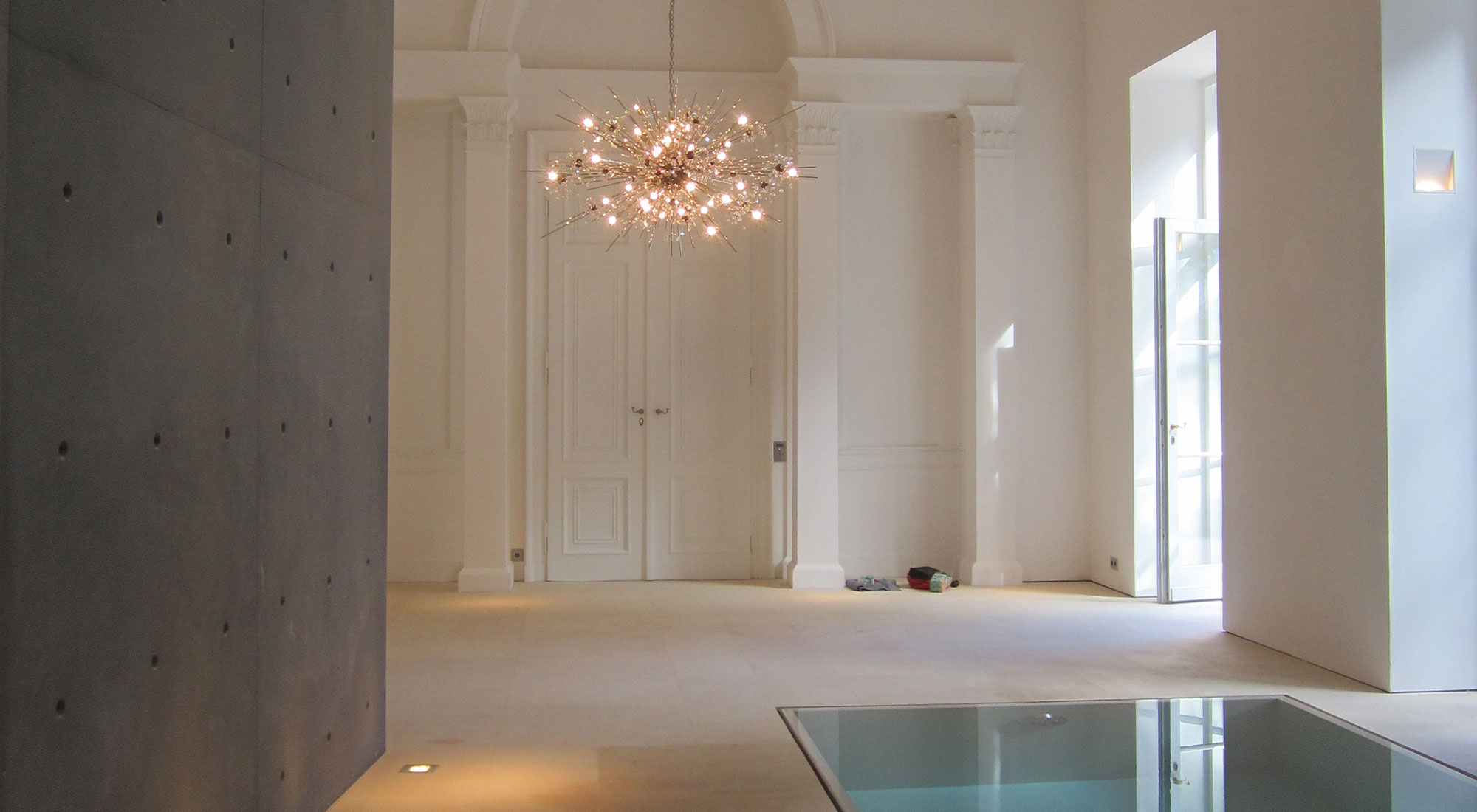 Johannes Rath
2017-10-21T20:34:16+00:00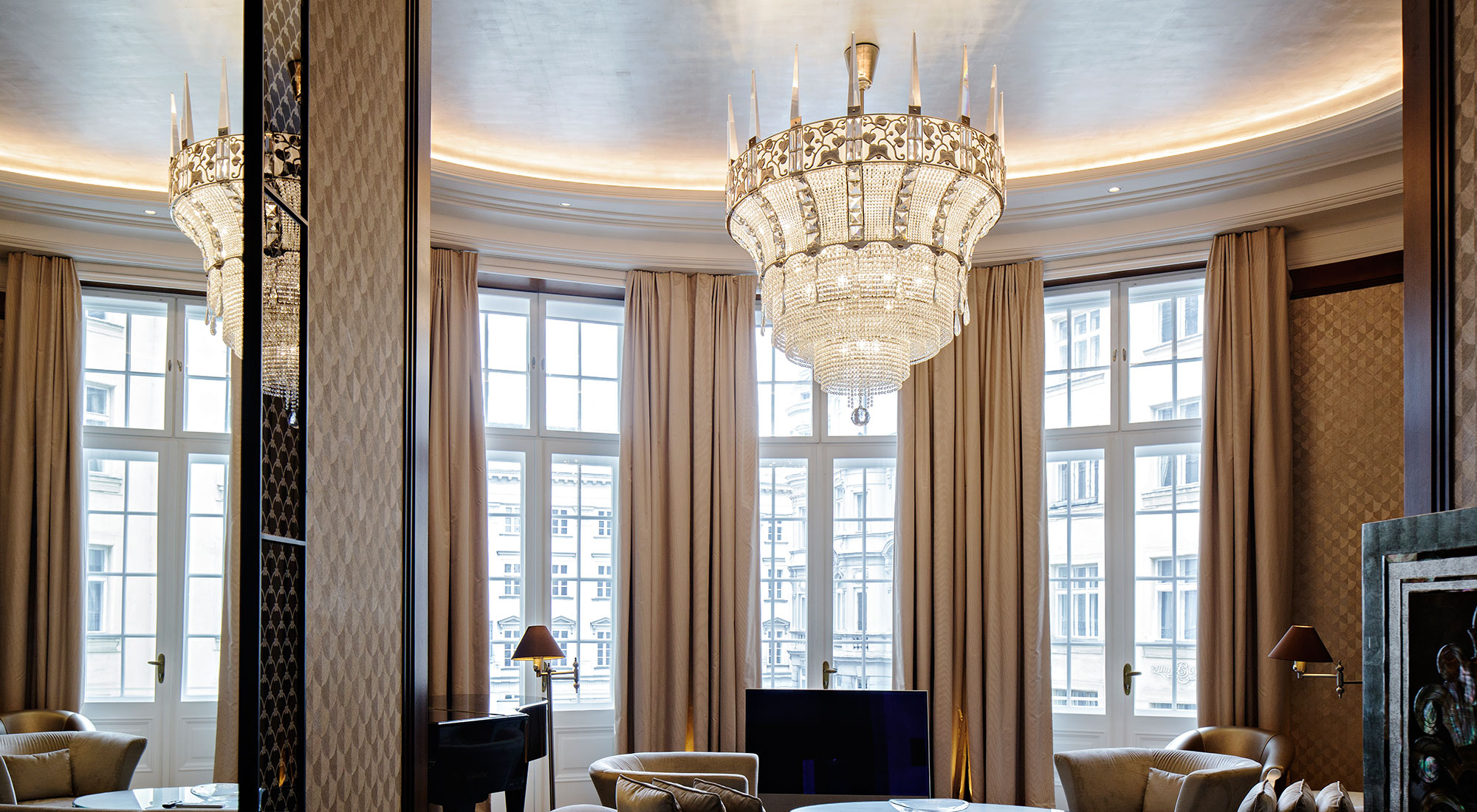 Johannes Rath
2019-11-25T10:13:22+00:00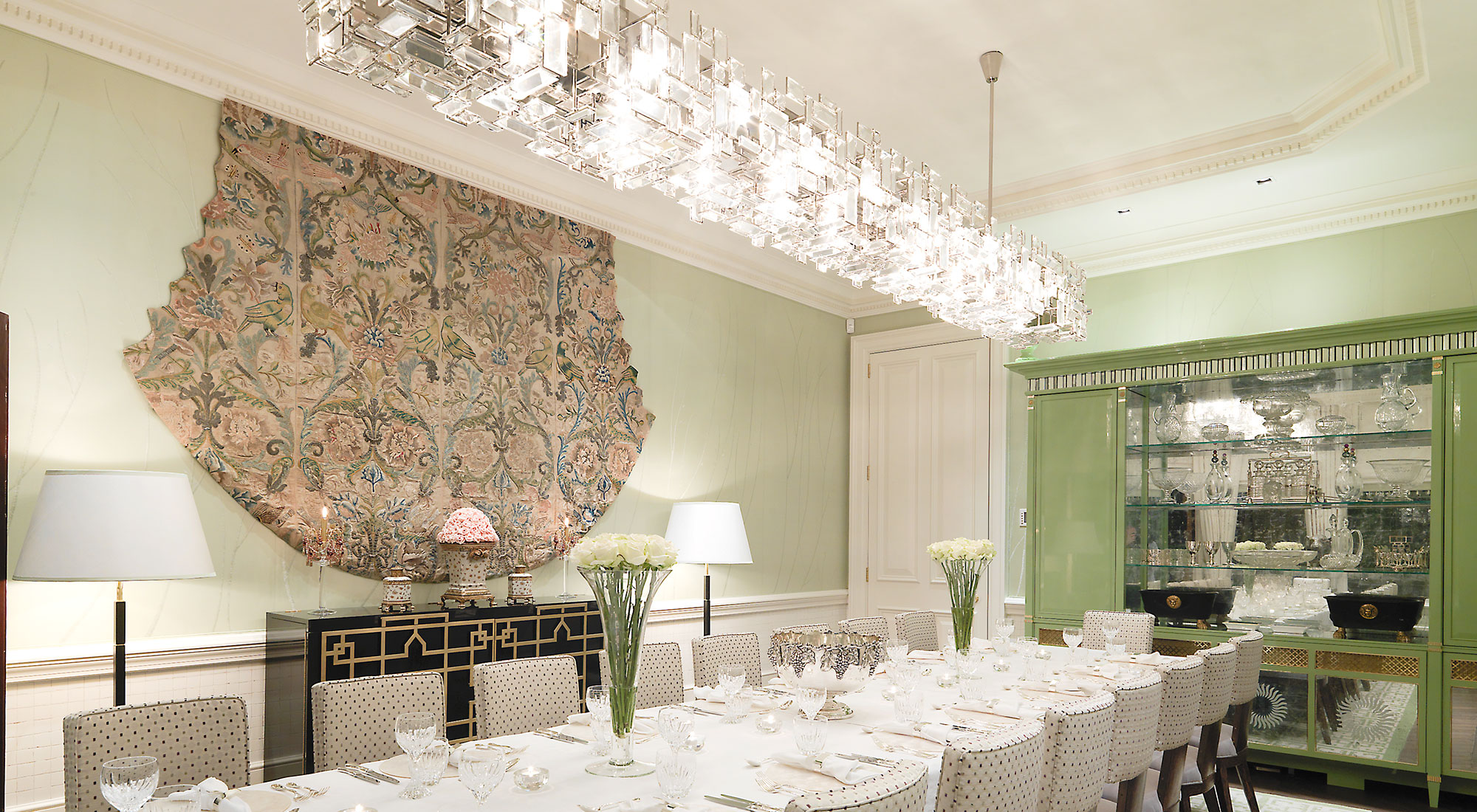 Johannes Rath
2017-10-28T12:32:03+00:00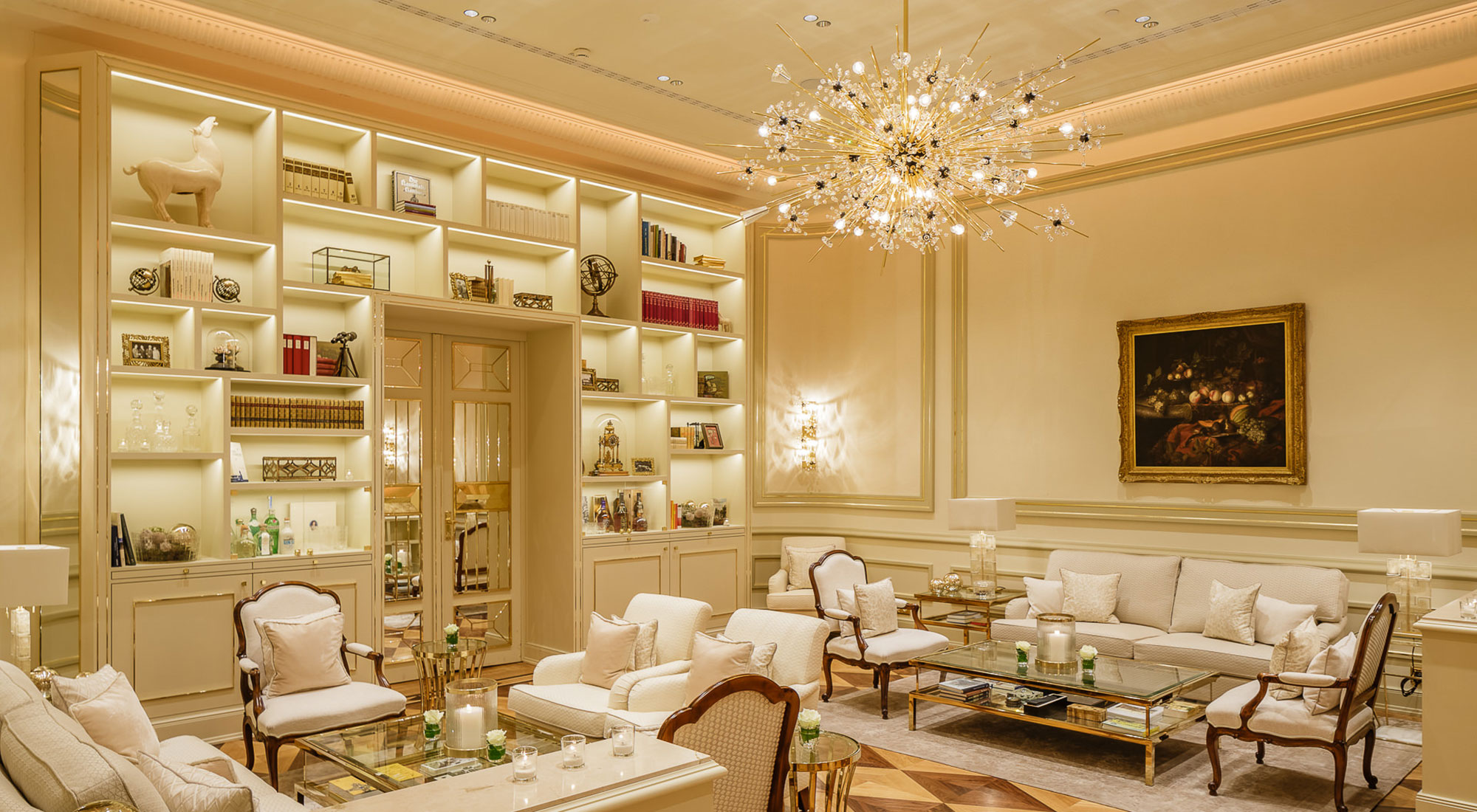 Johannes Rath
2017-10-21T18:58:19+00:00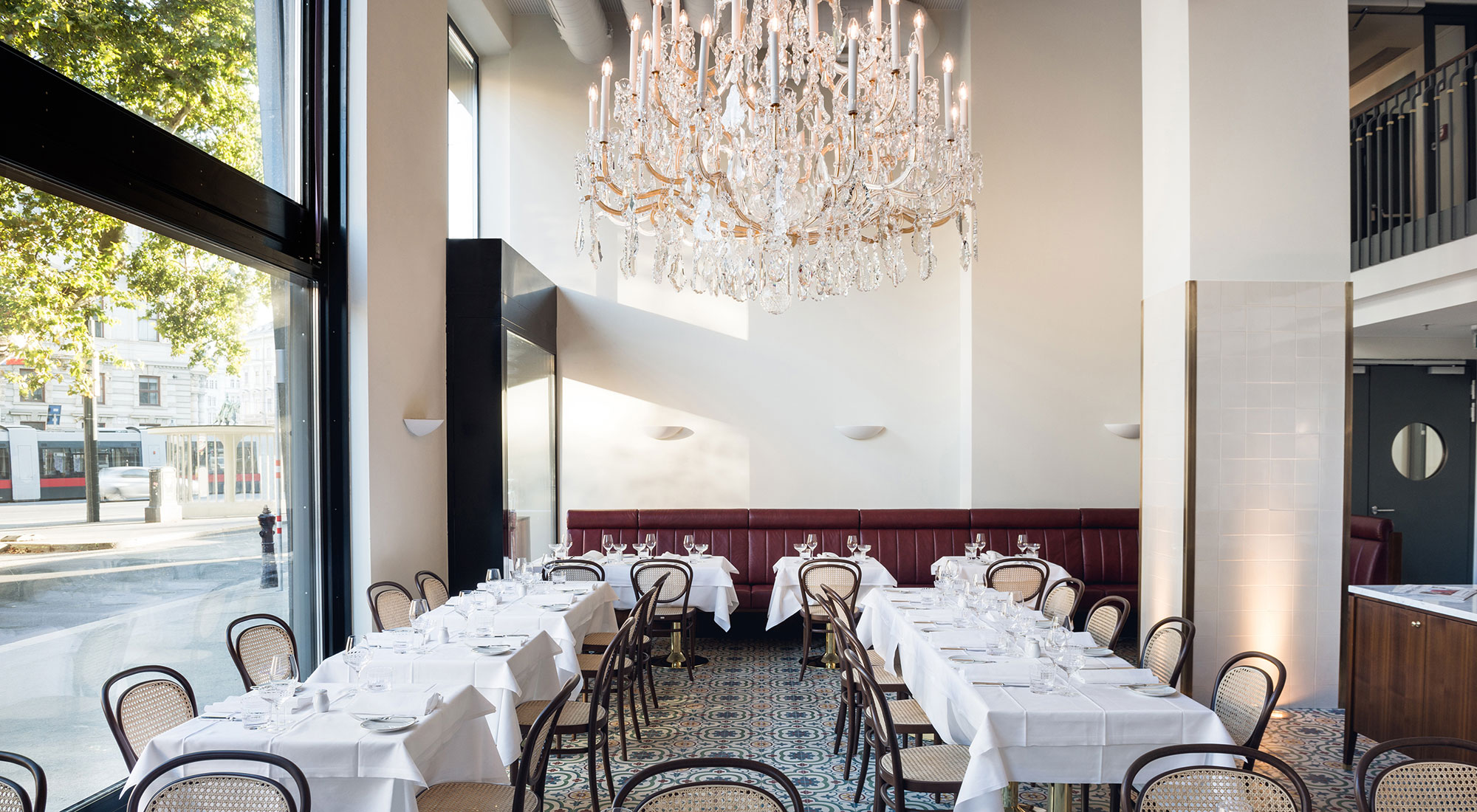 Johannes Rath
2019-12-12T12:49:43+00:00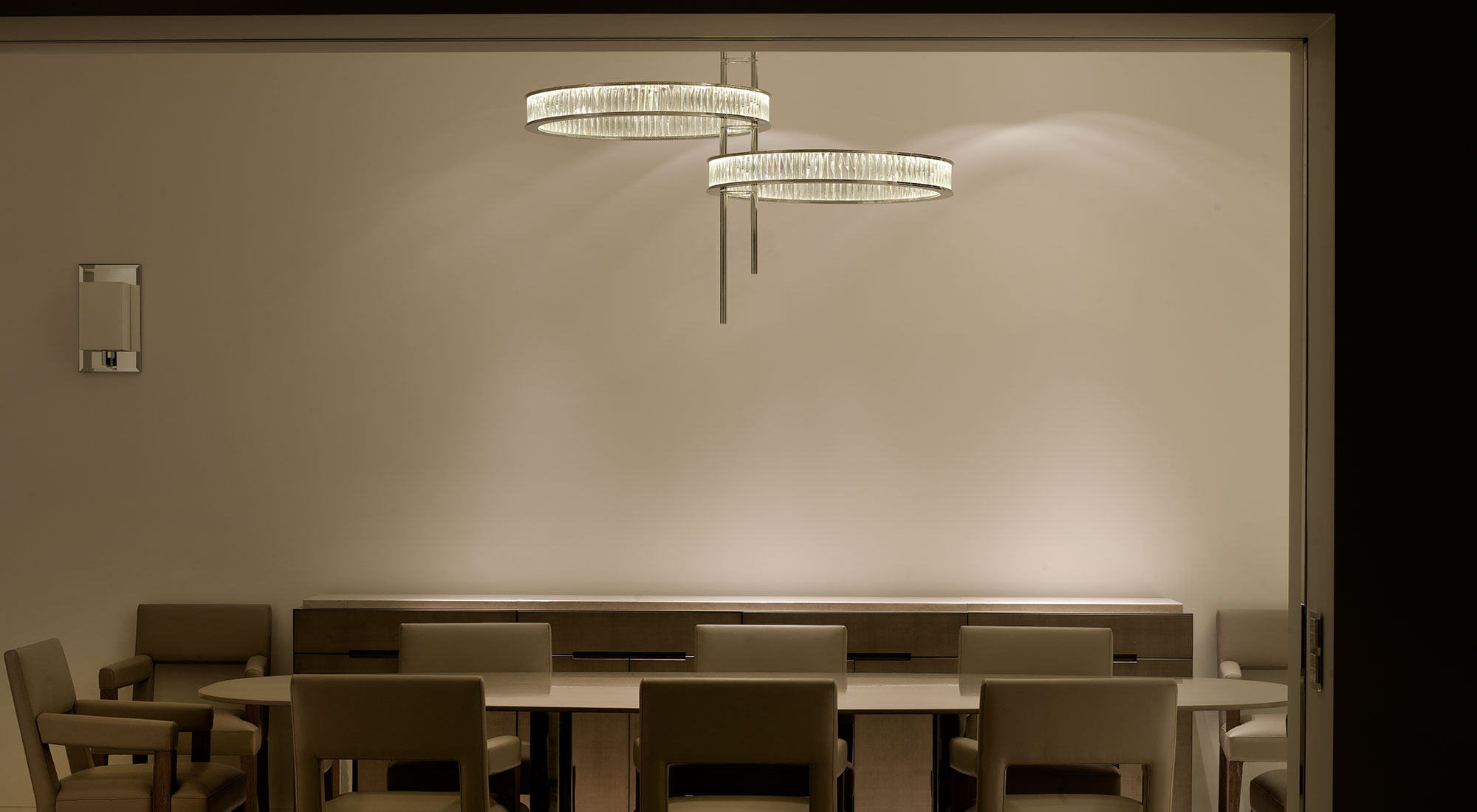 Johannes Rath
2017-10-21T20:23:41+00:00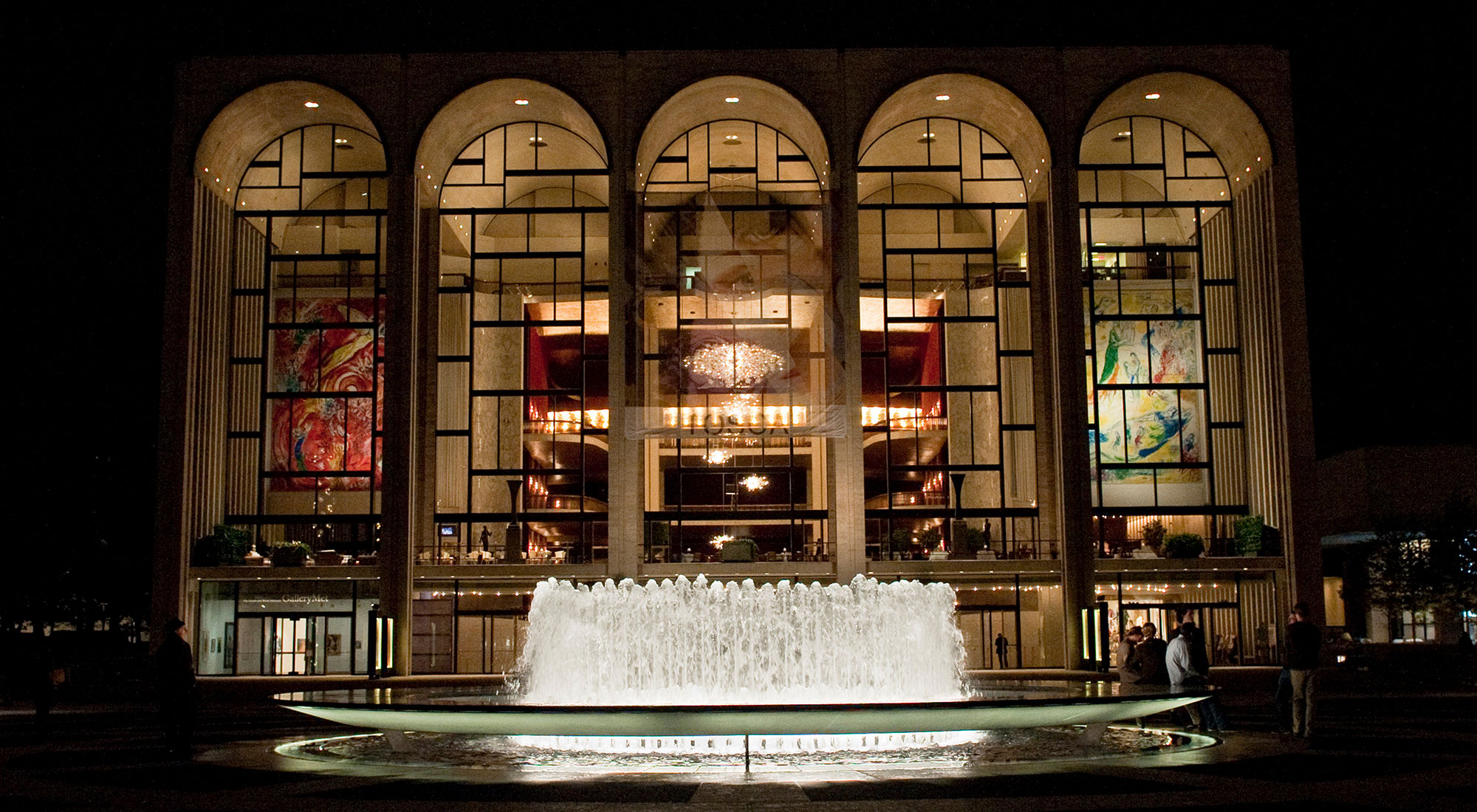 flatsome
2017-11-28T11:28:25+00:00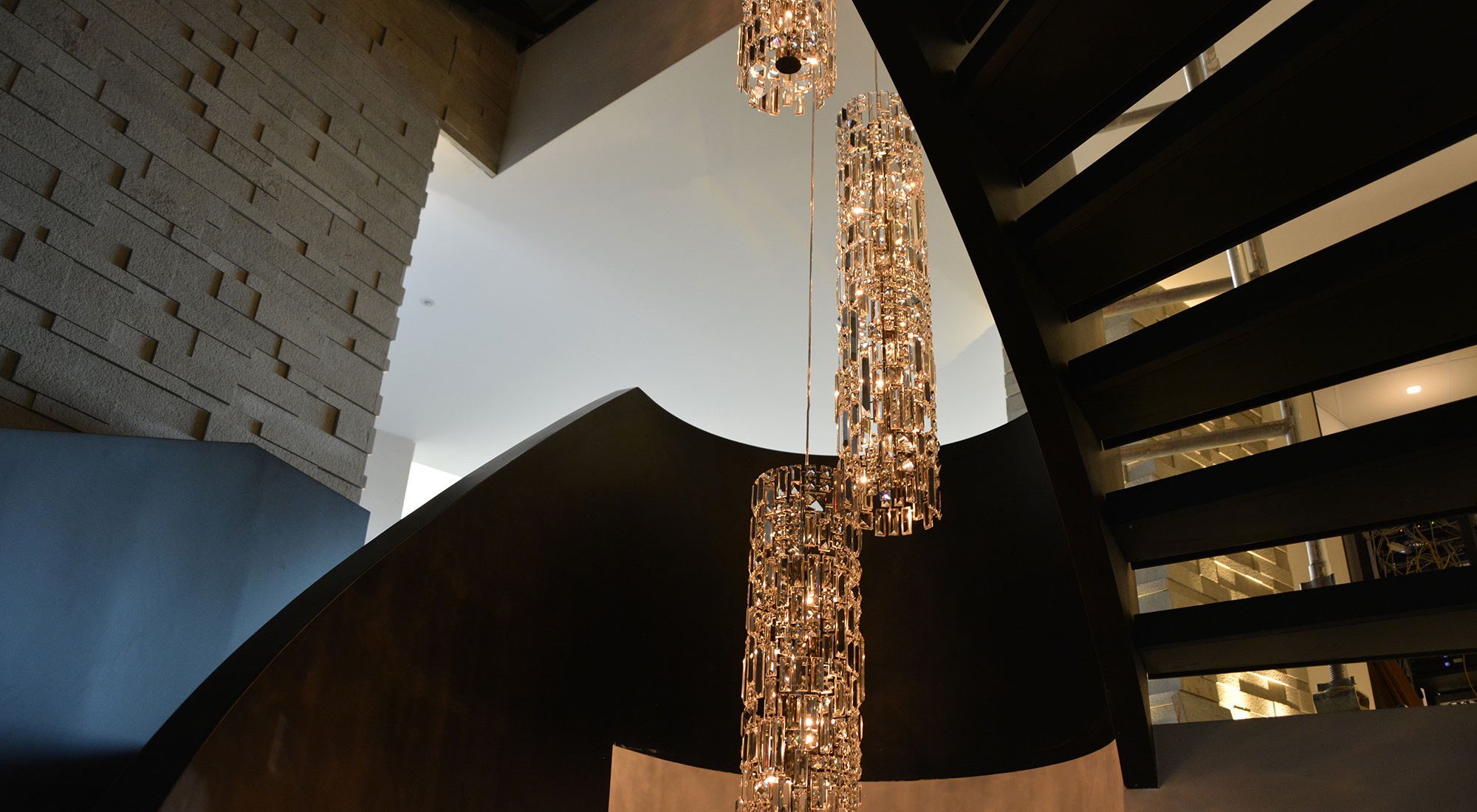 flatsome
2017-10-21T21:24:28+00:00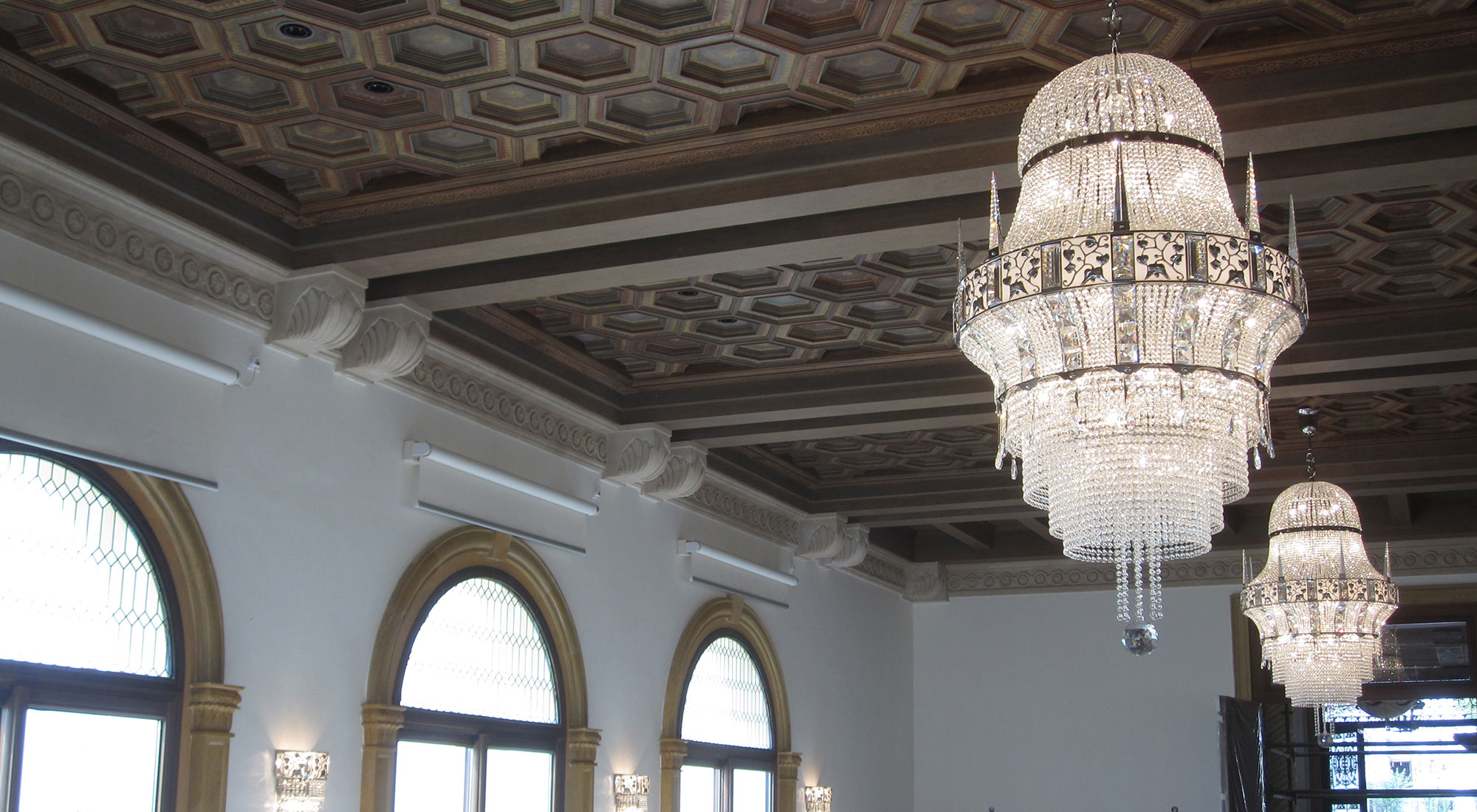 flatsome
2017-10-21T19:35:51+00:00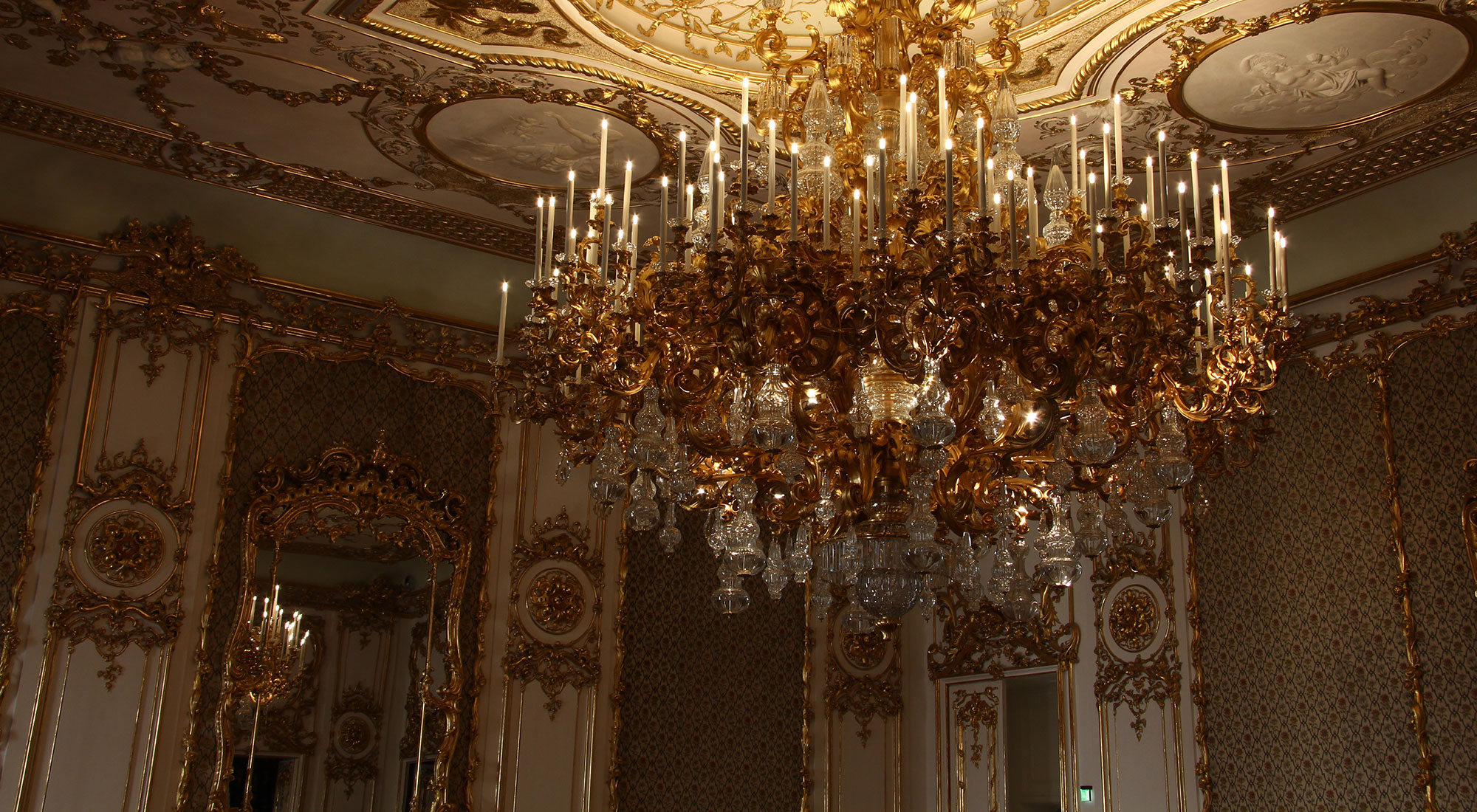 flatsome
2017-10-21T20:53:10+00:00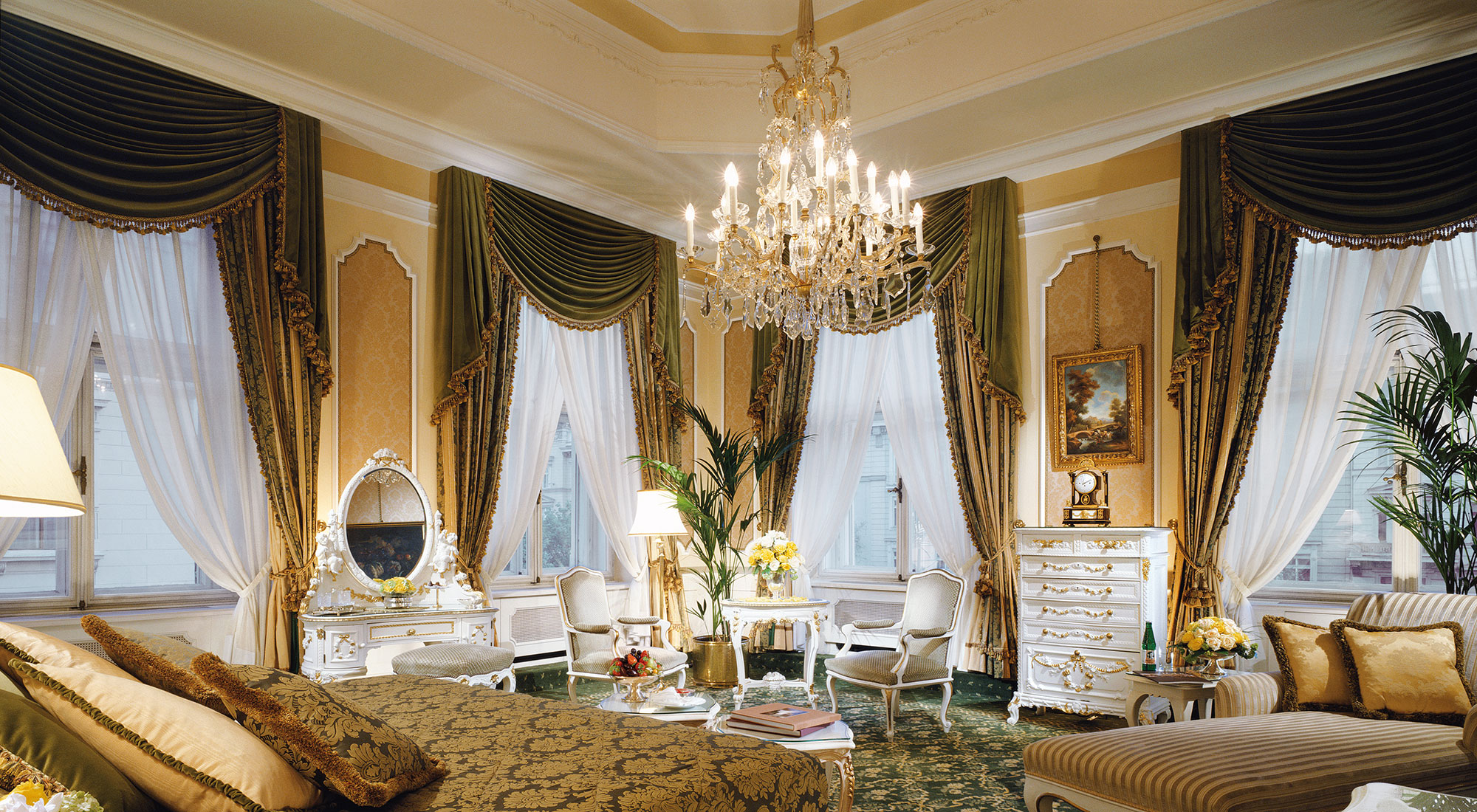 flatsome
2018-03-07T15:53:55+00:00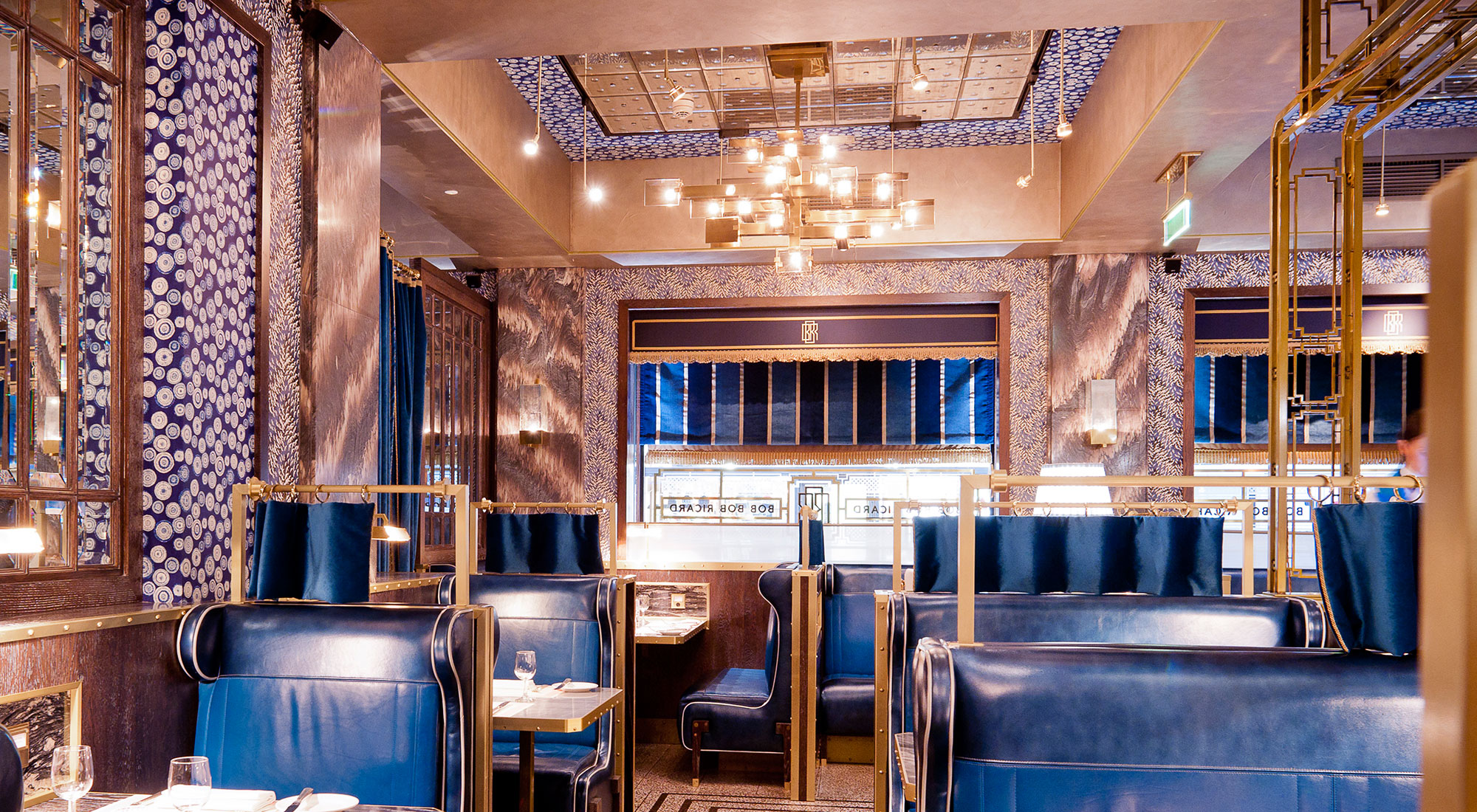 flatsome
2017-10-21T18:59:09+00:00